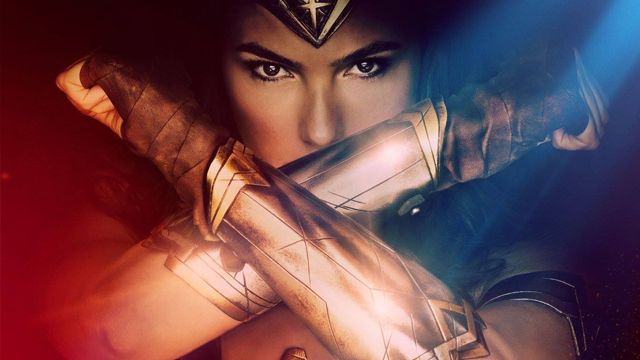 Wonder Woman - Movie Review

ImFrancoBosco Is Wonder Woman the winner the DCEU needed? Let's find out and break down the theatrical debut of the Amazon Princess.

Wonder Woman is directed by Patty Jenkins and is the fourth installment in the DC Extended Universe proceeded by Man of Steel, Batman v Superman, and Suicide Squad. Already, that sounds concerning. However, there is a big change of pace this time around.
In the 20th Century, the island of Themyscira is the home of the Amazon Princess, Diana Prince. One day on the island, an American military pilot named Steve Trevor, crashes onto it and meets Diana. Upon meeting Trevor and learning more about herself, Diana discovers the current events of World War I, deciding to help bring an end to the war alongside Trevor.
This is the definitive origin story of how Wonder Woman came to be.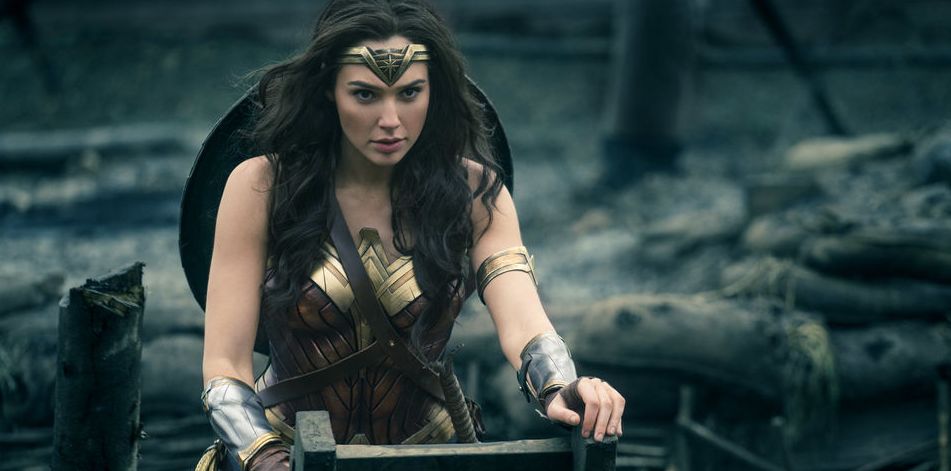 A lot is riding on Wonder Woman for multiple reasons.
• It's the first female directed superhero movie in Patty Jenkins.
• It's the first female led superhero movie in over 13 years.
• The DCEU needs a non-divisive film to get momentum on their side heading into Justice League in November this year.
The list can go on and on, but that's the big picture. There's a lot of skepticism heading into the film and understandable at that.
With that said, I'm thrilled to say that all that skepticism is not warranted. Wonder Woman does pay off tenfold. From start to finish, Wonder Woman exceeds expectations and hesitations to deliver a blast of a superhero war story.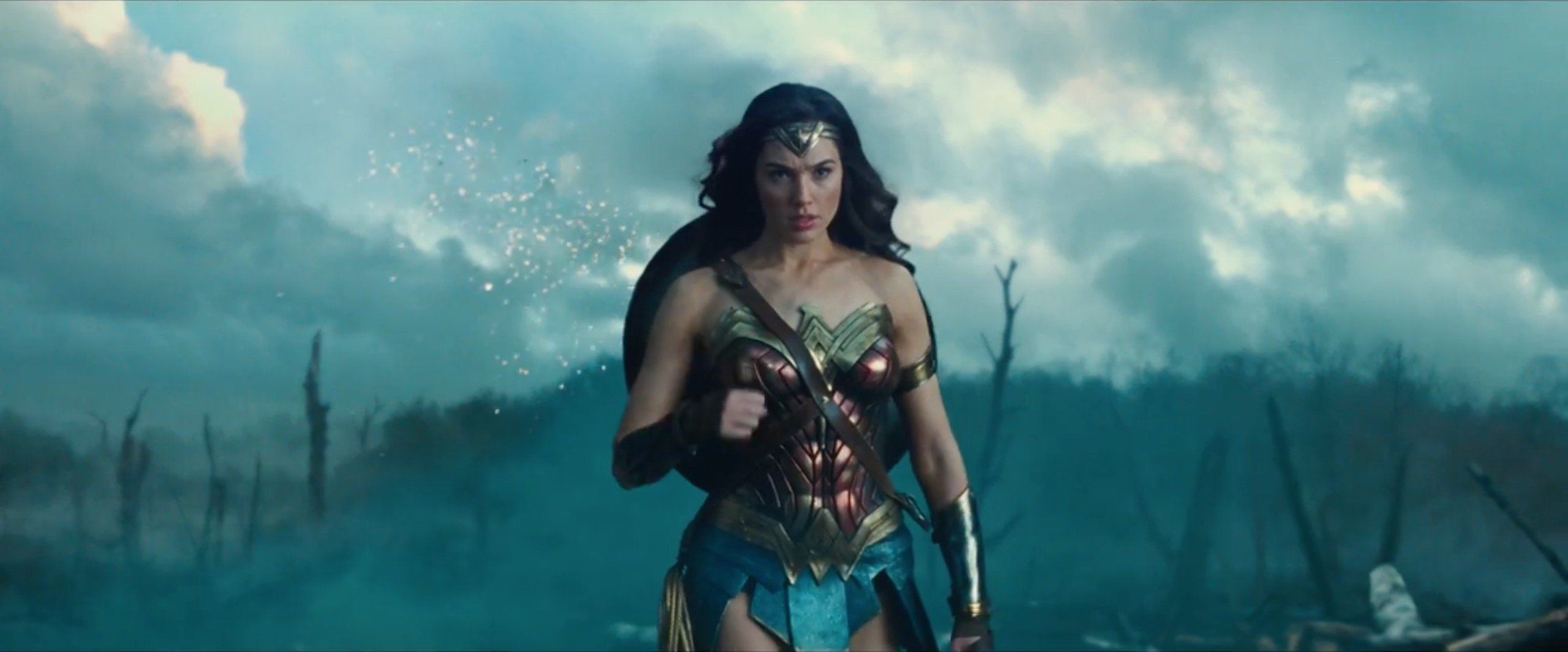 For all the slack she got when she was initially casted, Gal Gadot proves her naysayers wrong. Gadot is fantastic as Diana Prince, as well as Wonder Woman.
From the beginning, we can see just how naive and innocent her character use to be, only to see by the end of her story mature into the warrior she was born to be. Gadot embodied everything Wonder Woman should be: hope, joy, and honor.
The chemistry between Gadot and Chris Pine was extremely on point, the two played off each in every sense imaginable. Pine is also great in this film. He's not relegated to being a right hand man to Diana, Pine's character (Steve Trevor) is very much on level with Gadot. They both have a lot to learn from each other throughout the film and it's the reason for why they make for such an effective pairing together.
As for minor flaws with the film, the villain(s) are somewhat underdeveloped. Without spoiling who they are, their motives do just feel serviceable to the story and nothing more. However, the saving grace of this flaw is that the protagonists are fleshed out enough to be strong, caring investments going into any predicament in the film.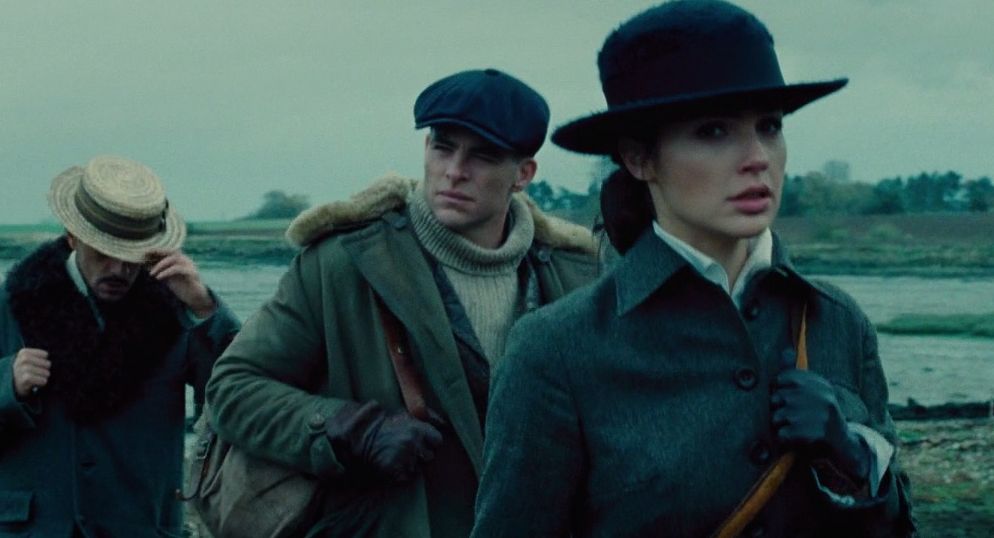 Final Take
All in all, Wonder Woman is the first triumphant outing for Warner Brothers' DCEU and it's about time. Being a childhood fan of the DC brand, this feels like a sweet victory. For her theatrical debut, Wonder Woman hits every necessary beat to be a thrilling and entertaining origin story for the Amazon Princess.
I'm going to give Wonder Woman an "A-" on the movie grading scale. Bring on the Justice League! My body is ready.
As always, thanks so much for reading and make sure to stay posted to Frank's Takes for more reviews. Until next time, keep it 100.