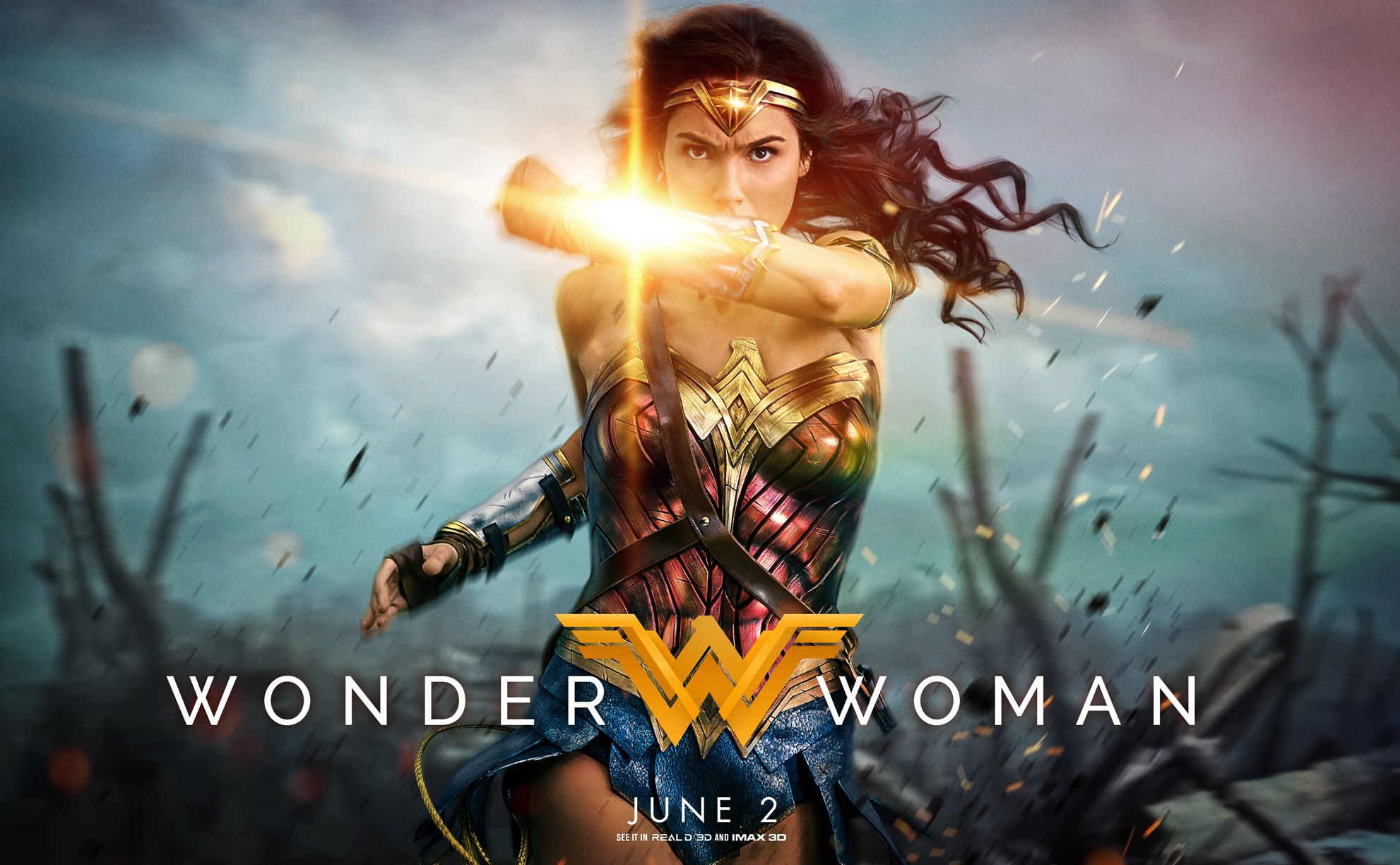 'Wonder Woman' nearing $600 million, Jenkins penning sequel, and Gal underpaid?

GregHarmon Managing Editor Forbes is reporting Wonder Woman will cross $600 million worldwide by today or early tomorrow (6/22), this just after 19 days at the box office.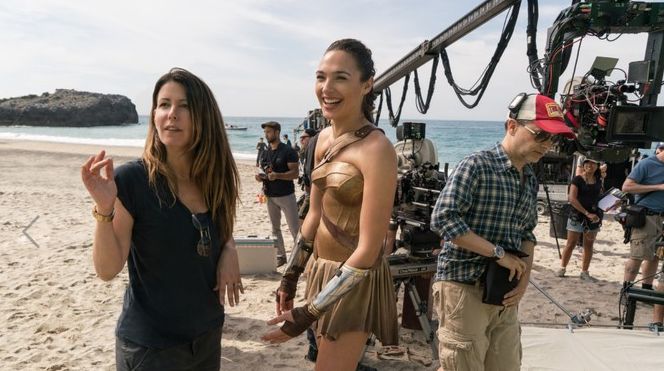 Domestically, Wonder Woman has grossed over $285 million and a little over $300 million internationally. To put it in perspective, Wonder Woman is WB's top grossing movie of 2017 by over $100 million (Lego Batman $175 million and Kong Skull Island $168 million) and currently sits as the third highest domestic gross only behind Buena Vista's Beauty and the Beast and Guardians of the Galaxy Vol. 2. Compared to DCEU films, Wonder Woman will surpass Man of Steel's $291 million domestic gross, and has a realistic shot of eclipsing Suicide Squad's $325 million and Batman vs. Superman: Dawn of Justice $330 million by mid July.
Jenkins is penning the script for 'Wonder Woman 2'
Variety revealed in a recent interview with Jon Berg and Geoff Johns, creators of the DC film universe for Warner Bros, that indeed Director Patty Jenkins is penning the script for the sequel: "Patty and I are writing the treatment right now," Johns said. "The goal is to make another great 'Wonder Woman' film." Additionally, Jenkins in recent interviews indicated "the story will take place in the U.S., which I think is right," she said back in April in an interview with EW. "She's Wonder Woman. She's got to come to America. It's time."
Was Gal Gadot underpaid?
Despite all this talk, Warner Bros. Pictures have yet to confirm the return of either Patty Jenkins or the film's star, Gal Gadot, who was reportedly paid a base salary of $300,000 to play the role of Princess Diana of Themyscira. With the recent box office success coupled with a story published by Elle (which has now been updated to unverified) that Man of Steel star Henry Cavill was paid $14 million, suddenly Gadot's $300k payday shed an even brighter light on the always present pay gap among Hollywood genders.
An insider source for Vanity Fair with knowledge of studio negotiations on franchise films says Cavill's reported $14 million "certainly isn't for one picture. That's insane." The same source said of Gadot's salary, "Entry-level actors in franchise films are paid an initial rate. As a franchise takes off, they stand to make more money." So if she signed a deal similar to Cavill's, the Wonder Woman bonus checks will soon be rolling in—and the sequels could be even more lucrative. Says a source familiar with both Cavill and Gadot's contract negotiations, "If you do an apples to apples comparison, she was paid at least as much as he was."
To put Gadot's payday in perspective with her MCU counterparts, you can look at Robert Downey Jr. ($500k), Chris Evans ($300k), and Chris Hemsworth ($200k), all whom were reportedly paid less than $500,000 for their first solo superhero outings. Of course, all three have gone on to net million dollar paydays including box office bonuses and it remains to be seen if "Wonder Woman 2" can sustain similar box office success as Wonder Woman. It may take a few films for Gadot to reach Robert Downey Jr's reported $70 million Age of Ultron salary but with "Wonder Woman 2" and the upcoming Justice League, it's quite possible she will be DC's highest paid superhero in relatively short time.