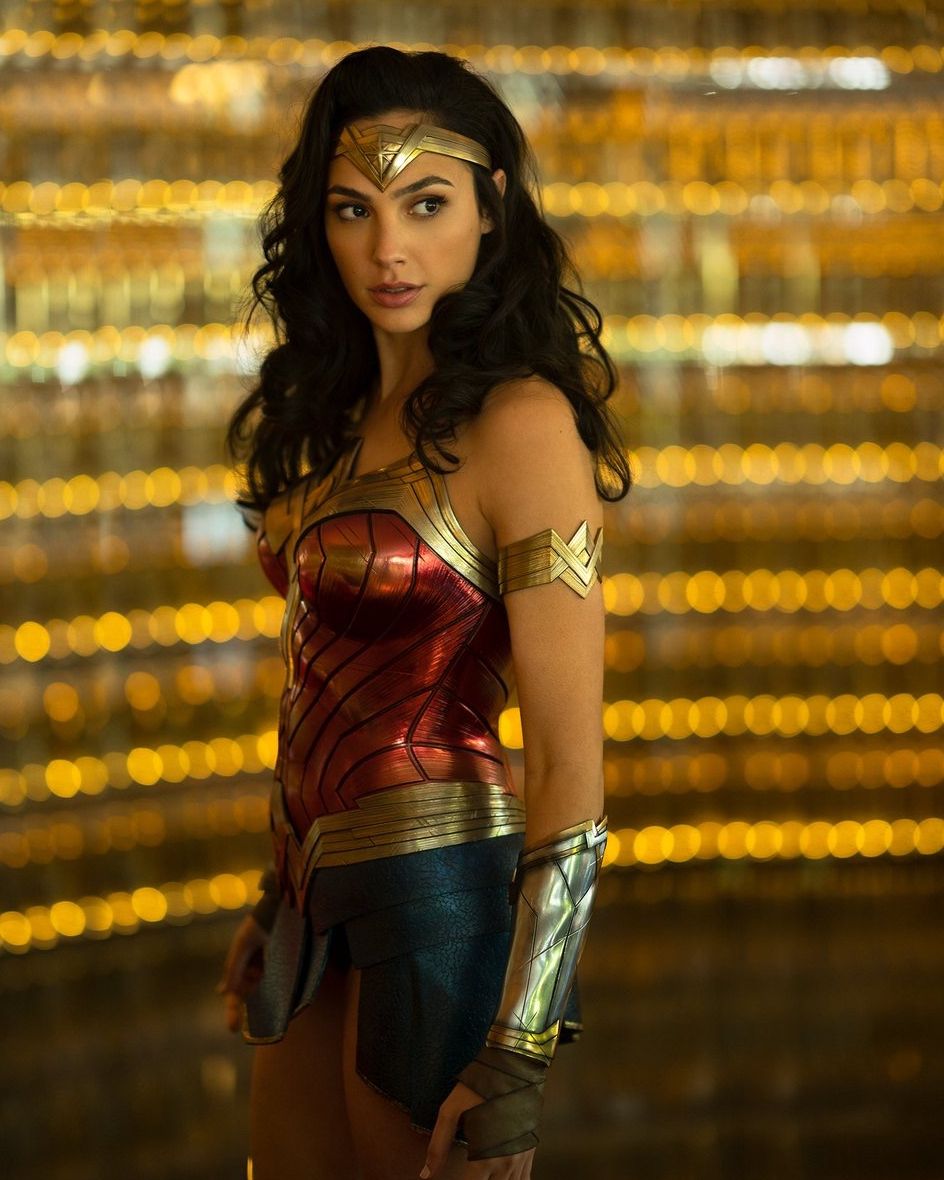 'Wonder Woman 1984' pushed back to June 2020

GregHarmon Managing Editor Looks like we'll have to wait an additional seven months to catch Gal Gadot's Wonder Woman sequel.

In a surprising turn of events, Warner Bros. has pushed back (or dare I say delayed) Wonder Woman 1984 a full seven months to June 5, 2020.

Gadot announced the date change in a Tweet to fans ❝Super excited to announce that, thanks to the changing landscape, we are able to put Wonder Woman back to its rightful home. June 5, 2020. Be there or be square!!!❞

There's no word as to what led to Warners decision to push the release from November 1, 2019. Patty Jenkins sequel kicked off production mid June with production set to wrap in December.
Wonder Woman will swap release dates with Mark Wahlberg's Six Billion Dollar Man moving to Nov. 2019 and will release a week prior to Gadot's action thriller Red Notice, co-starring Dwayne Johnson.