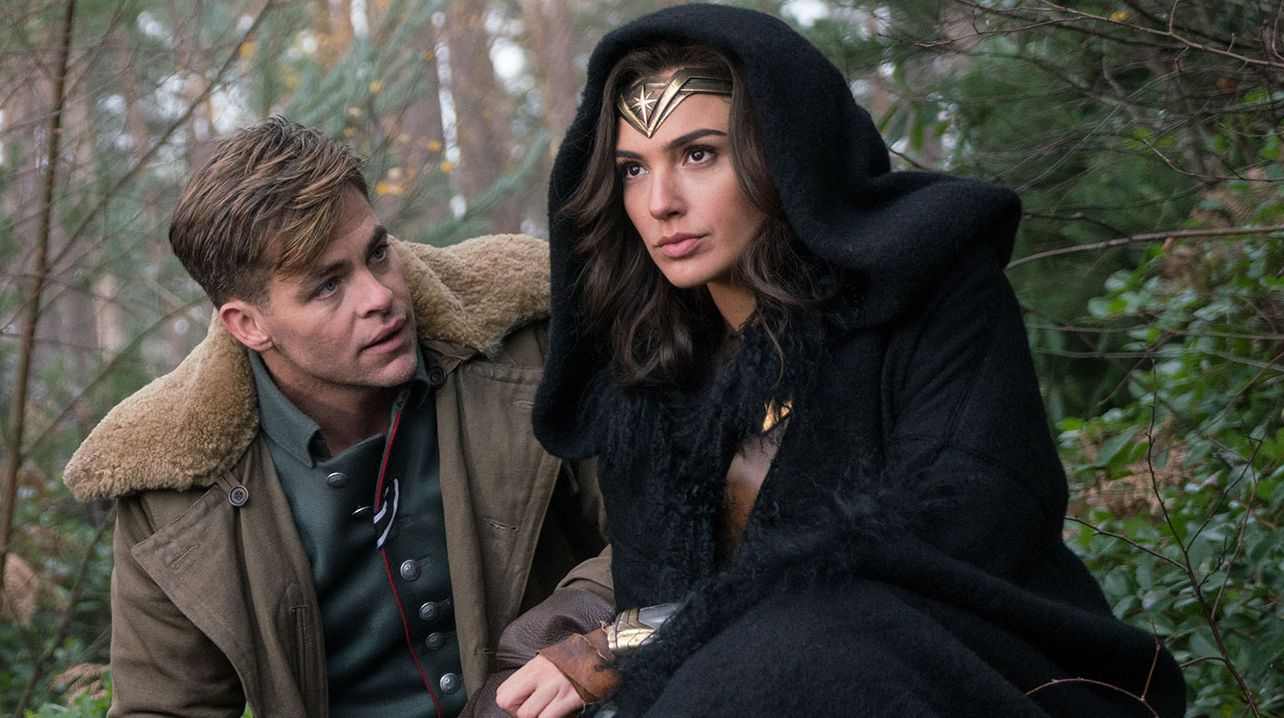 'Wonder Woman' Sequel: Welcome Back Steve Trevor

GregHarmon Managing Editor Spoiler alert: Steve Trevor looks pretty damn good in '80s threads!
In a not-so-surprising twist, Chris Pine is officially set to return in Patty Jenkins "Wonder Woman" sequel, now officially titled Wonder Woman 1984.

With production underway, Jenkins made the announcement teasing a first look photo at Pine's Steve Trevor who, from all appearances, appears alive and confused, and has travelled into the future sporting a sweet pair of hale-bopp™ Nikes, pleated pants, digital Casio watch, and a slick racers jacket (also found on Zappos for $79!). Jenkins tweeted: ❝ Welcome to WONDER WOMAN 1984, Steve Trevor! #WW84 ❞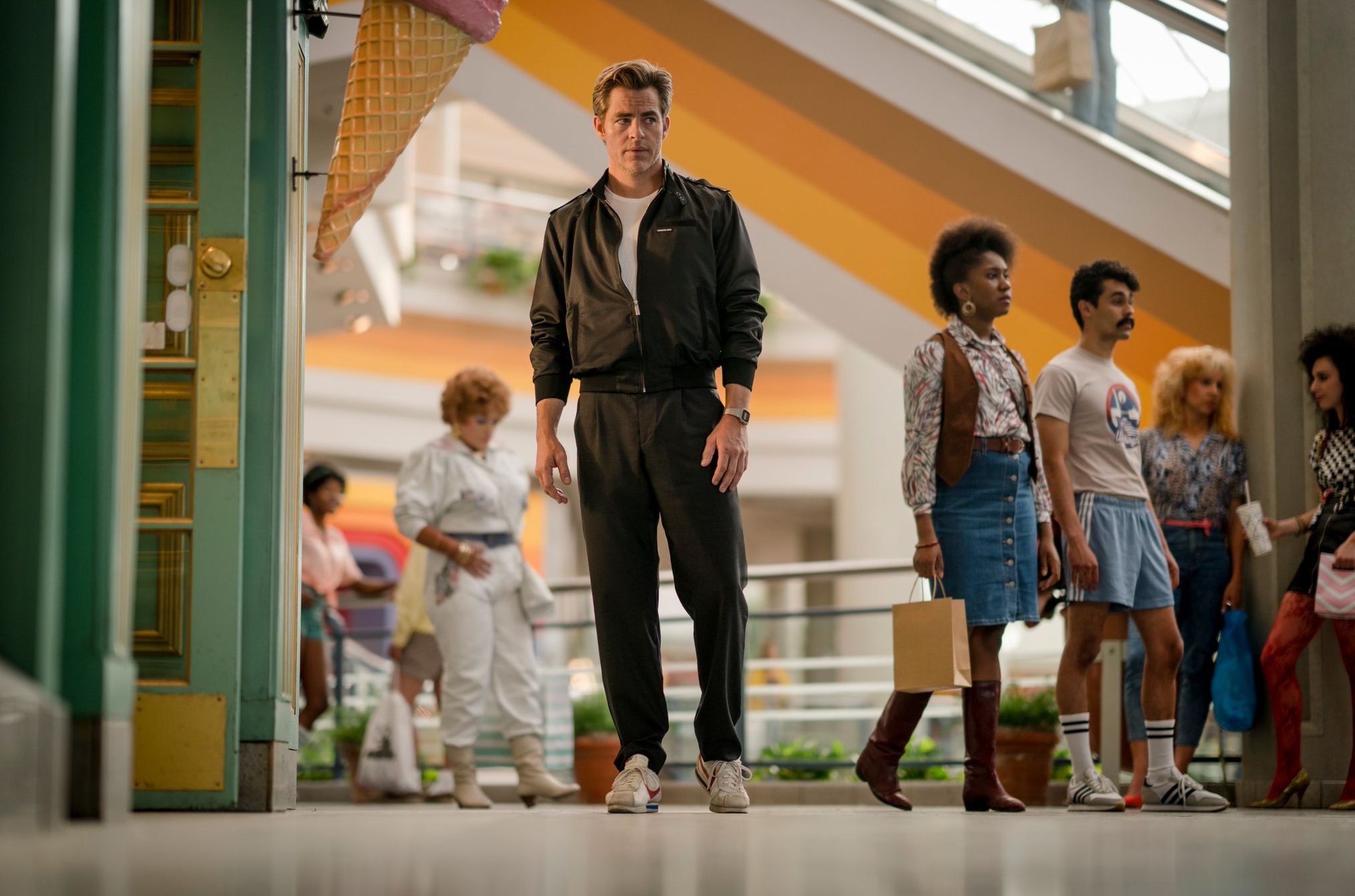 Warner Bros. $800 million dollar blockbuster sequel will be set during the 1980's pitting Diana Prince against the Soviets during the end of the Cold War. While rumors of Pine's return arose this time last year, it was never certain just what version of Steve Trevor we'd see - flashback form, 85+ year old (assuming he was 18 in 1918) or time-looper? Based on the photo, it appears our answer is the latter but your guesses are as good as mine?!?

What we do know is - spoiler if you have not seen Wonder Woman - Diana's handsome and heroic love interest met his demise when he flew a plane full of Ludendorf's steroid-induced mustard gas into the sky for an [apparent] suicide mission. But if Chris Nolan's The Dark Knight Rises taught us anything, 'eject' buttons are a thing and anything is near damn-well possible in this age of superhero pics.
Pine joins Kristen Wiig as the fierce super-villain "Cheetah" and Pedro Pascal in an undisclosed role. Patty Jenkins returns to direct and co-wrote the screenplay with Geoff Johns and Dave Callaham.
Wonder Woman 1984 lands in theaters on November 1, 2019.