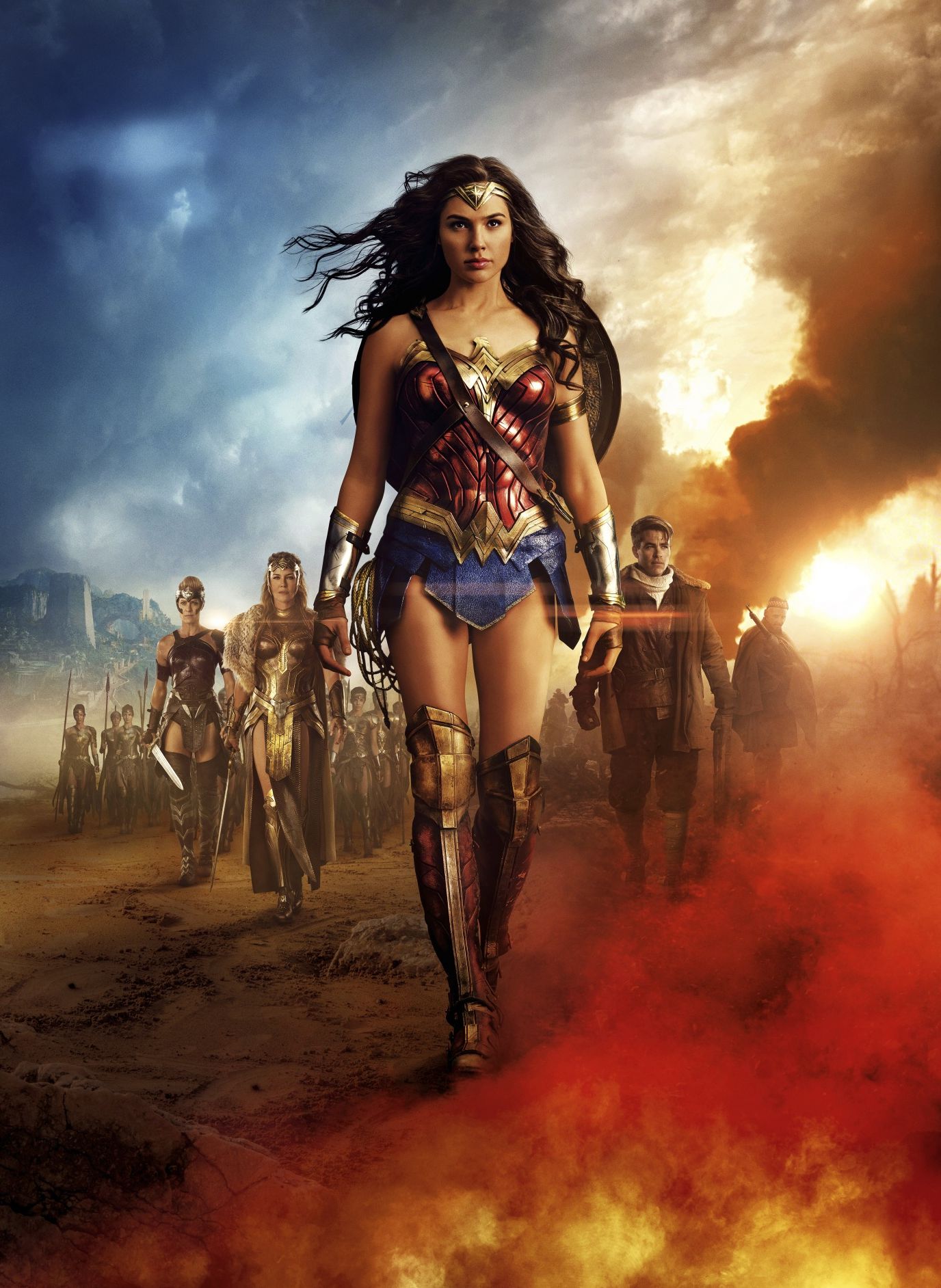 Wonder Woman's Digital and Blu-ray Release Dates Announced!

GregHarmon Managing Editor Warner Bros. Home Entertainment has officially announced the release dates for Wonder Woman's digital, Blu-ray, and DVD home releases.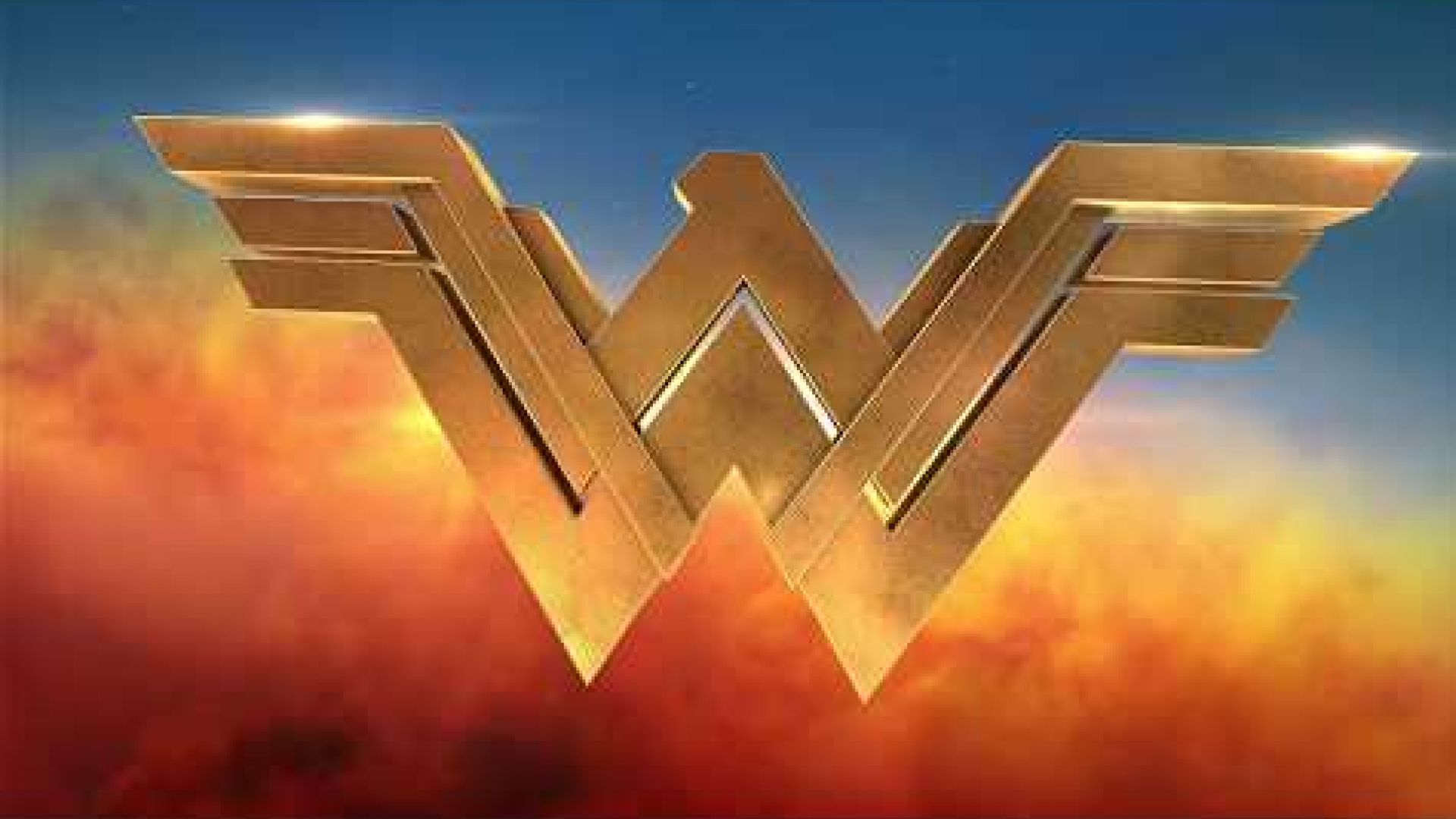 Warner Bros. short 30 second teaser reveals Wonder Woman will arrive on digital streaming services August 29 with the release on DVD, Blu-ray, 3D, and 4K UHD Blu-ray on September 19.
You can currently pre-order the DVD + Blu-ray + Digital + Ultraviolet combo on Amazon for $24.99. Best Buy's collector's edition steelbook is currently available for pre-order at $34.99. Be sure to check out the steelbook cover art (below) before making your decision!
Wonder Woman Ultra HD Blu-ray, 3D Blu-ray and Blu-ray Combo Packs are loaded with the following special features:
● Epilogue: Etta's Mission - Etta Candy gets the boys back together for a secret mission that could impact humanity's future.
● Crafting the Wonder - Wonder Woman finally comes to life in her first, breathtaking solo film. Explore the journey to create an adventure worthy of DC's greatest warrior.
● A Director's Vision: Themyscira: The Hidden Island
● A Director's Vision: Beach Battle
● A Director's Vision: A Photograph Through Time
● A Director's Vision: Diana in the Modern World
● A Director's Vision: Wonder Woman at War - Join director Patty Jenkins as she takes you on an exclusive journey through "Wonder Woman's" most pivotal and exciting moments
● Warriors of Wonder Woman - Witness the creation of the Amazon army as the women of "Wonder Woman" transform emotionally and physically into the world's most powerful and heroic warriors.
● The Trinity - Filmmakers and comic book creators explore the legend of Wonder Woman and how she stands shoulder to shoulder with Superman and Batman to create the pillars of the DC Universe.
● The Wonder Behind the Camera - Meet the women behind the wonder as they welcome a group of aspiring filmmakers on set for an exclusive, once-in-a-lifetime experience.
● Finding the Wonder Woman Within - Feel the power of Wonder Woman as award-winning poets and inspiring public figures reveal the impact and importance of DC's greatest heroine.
● Extended Scenes
● Blooper Reel