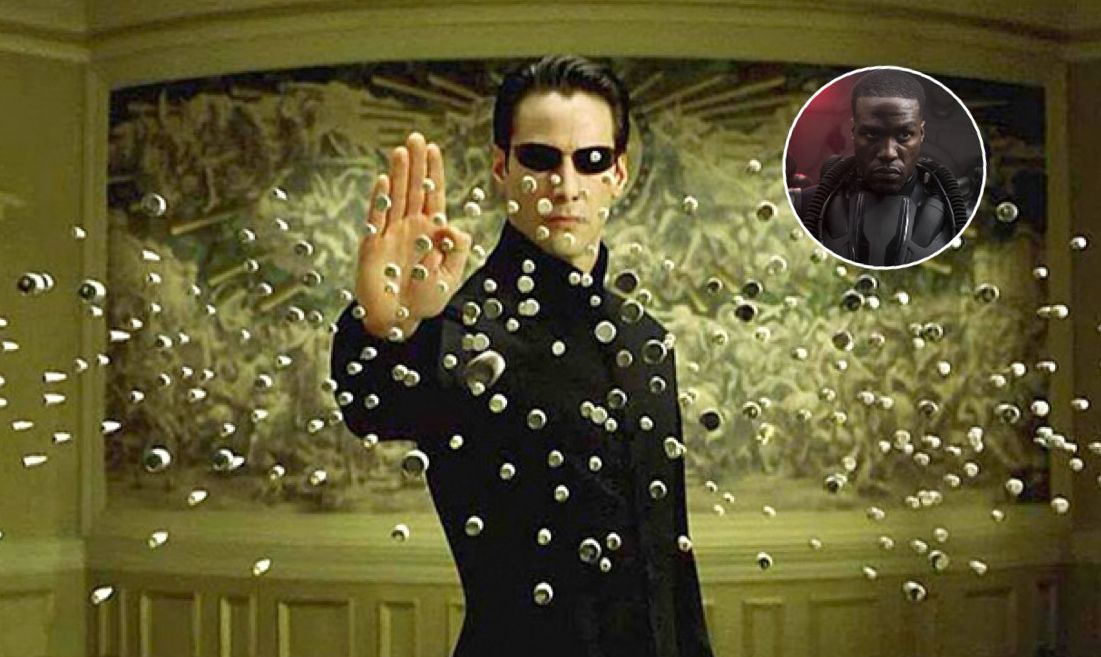 Yahya Abdul-Mateen II set to join Keanu Reeves and Carrie-Anne Moss in 'Matrix 4'

GregHarmon Managing Editor Get used to saying that name.
"Aquaman" and "Us" breakout, Yahya Abdul-Mateen II has landed a lead role in Lana Wachowski's Matrix installment!

According to Variety, Abdul-Mateen II has emerged as the frontrunner for what is currently being billed as a "secret" but lead role alongside Keanu Reeves and Carrie-Anne Moss.
While sources did not confirm specifics, it's speculated that Mateen's casting fits the bill dating back to initial reports speculating that Laurence Fishburne's "Morpheus" would be recast for a "younger take". Which a. begs the question if indeed Mateen II will shape the origins of Fishburne's legendary character and b. if time manipulation/travel will figure into the story with Reeves and Moss returning.

The 36-year-old Louisiana native first broke onto the scene in Baywatch, The Greatest Showman, and his soothing portrayal as Logan Lerman's High School counselor in A24's underseen The Vanishing of Sidney Hall. It was only a matter of time until Mateen would land his breakout film as seen in Warner Bros. Aquaman.
But in case you haven't seen any of the aforementioned or Jordan Peele's 'Us', you'll get another opportunity to see Mr. Abdul-Mateen II in Damon Lindelof's Watchmen series and Jordan Peele's Candyman.