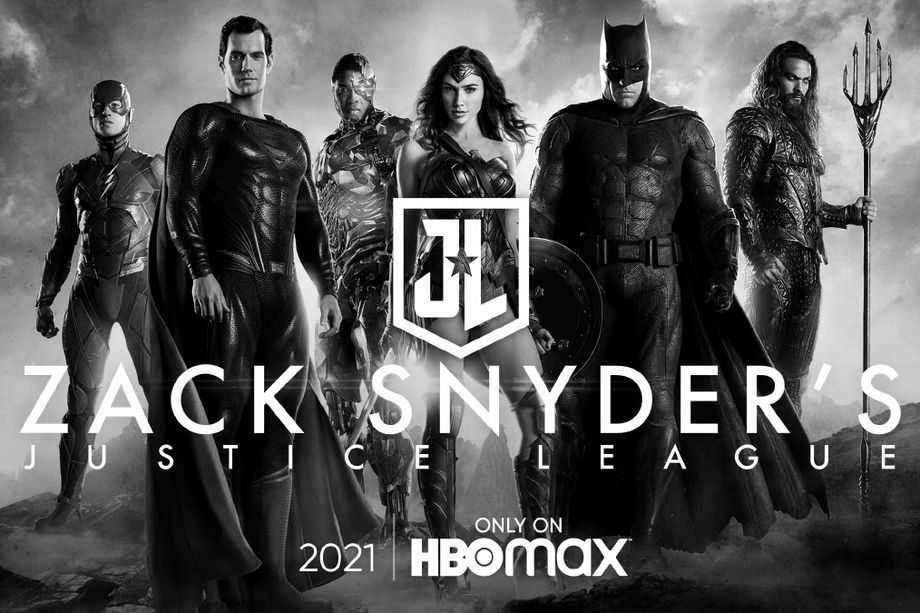 Zack Snyder's JUSTICE LEAGUE cut is coming to HBO MAX in 2021

GregHarmon Managing Editor YEEEEYAH
The long-awaited mystery is about to be unveiled. The Snyder Cut will release on HBO's new subscription service in 2021. 
That's right. After years of campaigning, fans of Zack Snyder's JUSTICE LEAGUE will finally get to see what Snyder refers to as "an entirely new thing". 
The announcement comes as we celebrate the second anniversary of Justice League's release. Zack, along with producer and spouse Deborah, dispelled long standing rumors of "The Snyder Cut" during the Q&A portion of today's live MAN OF STEEL watch party with Henry Cavill. Snyder shared this friggin' sweet poster along with a statement of gratitude "I want to thank HBO Max and Warner Brothers for this brave gesture of supporting artists and allowing their true visions to be realized. Also a special thank you to all of those involved in the SnyderCut movement for making this a reality."
Wow.
Now that we can finally put the rumor to rest, fans can focus their attention on whether or not Snyder's Justice League will be an extended cut - already rumored to hover over 4 hours - or split into chapters.
The preliminary answer according to Snyder is "it will be an entirely new thing, and, especially talking to those who have seen the released movie, a new experience apart from that movie". And with that, the 54-year-old filmmaker says much work has to be done to answer those questions including postproduction work that will involve reassembling the cast and original postproduction crew to score, cut, add new and finish old visual effects. The expected cost to do so is estimated to be anywhere from $20-30 million and WarnerMedia is going to make it all happen.
Interestingly, Snyder dropped perhaps the biggest surprise, telling THR that fans "probably saw one-fourth of what I did". For the record, Snyder has yet to view Joss Whedon's theatrical cut. Plenty of reason to be stoked for what could be something truly special.
Time to pony up for HBO Max?