Rachel Creed's deathly ill sister pays a visit in the new 'Pet Sematary' Teaser
by GregHarmon
I'm going to twist your back like mine so you never get out of bed again!
Check out the teaser below!
It's been awhile since we last checked in on Dennis Widmyer and Kevin Kolsch's adaptation of Pet Sematary!

Paramount dropped an all new 15 second spot titled "sometimes dead is better". While it may not seem like much, the teaser packs a walloping punch featuring some familiar faces from King's original novel, including a ghost from Louis Creed's past, Victor Pascow (Obssa Ahmed) - whom was featured in the first trailer - along with the creepiest ghost of them all, Rachel Creed's deathly ill sister, Zelda.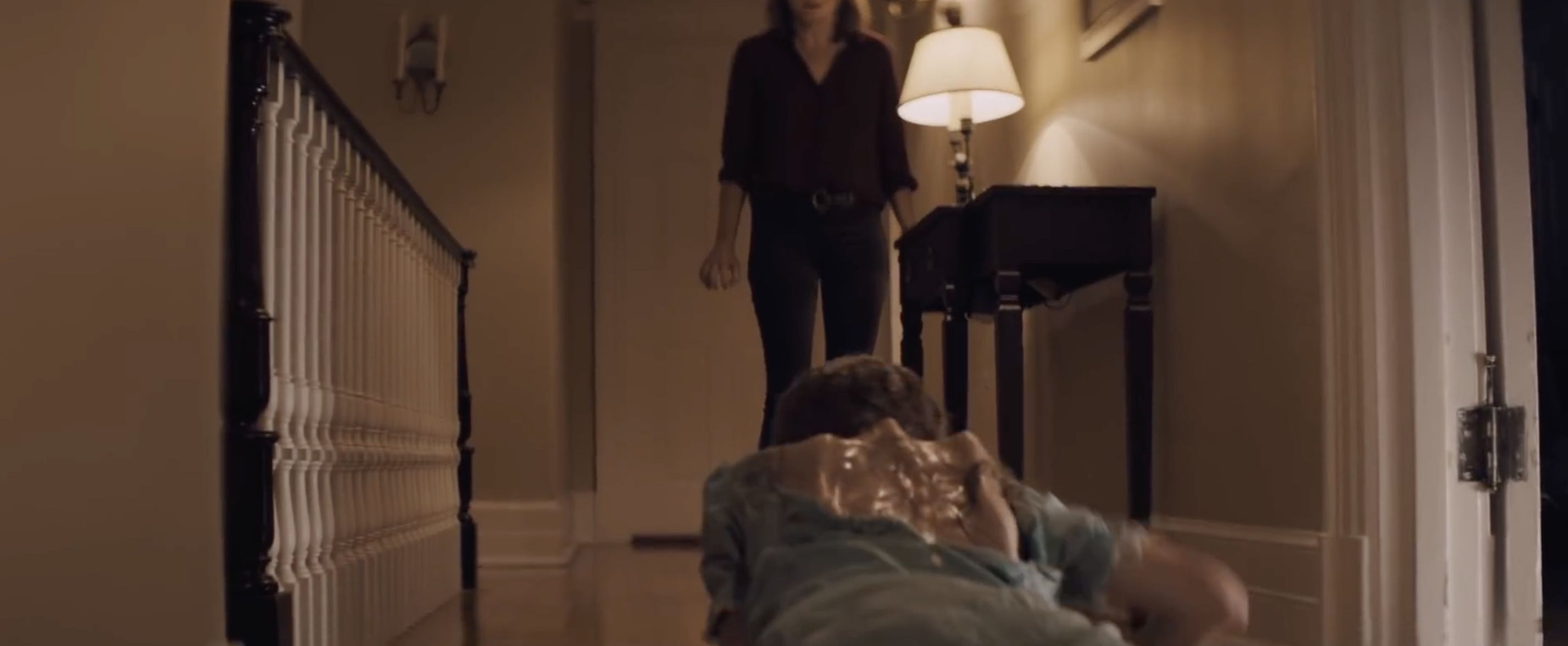 13 year old actress Alyssa Brooke Levine will play Rachel's sister Zelda, or for some of you Gen Xers or older Millennials, the poster child who single-handedly gave spinal meningitis a bad name. Interestingly, male actor Andrew Hubatsek - cast for his bony attributes - portrayed Zelda in Mary Lambert's 1989 Sematary adaptation. Levine's casting indicates co-writers Buhler and Kajganich are aligning 2019's "Zelda" closer in age to the character featured King's novel. Which could work either way, since Zelda is :::mainly::: featured in flashback sequence.
Perhaps the biggest question left for debate is, who is the lady wielding the pair of scissors? We got our first glimpse of the mysterious lady rocking gently with a hot iron in the debut trailer. The short but noticeable glimpse we get in the 15 sec spot suggests it's the same lady but is rocking a sinister look and a killer pair of scissors. Could she be the late wife of the Creed's neighborly country bumpkin, Jud Crandall (John Lithgow), Norma? Or possibly Ellie and Creed's care taker Missy Dandridge in Mary Lambert's film adaptation?

Either way, consider my ticket punched.

Pet Sematary opens April 5th 2019!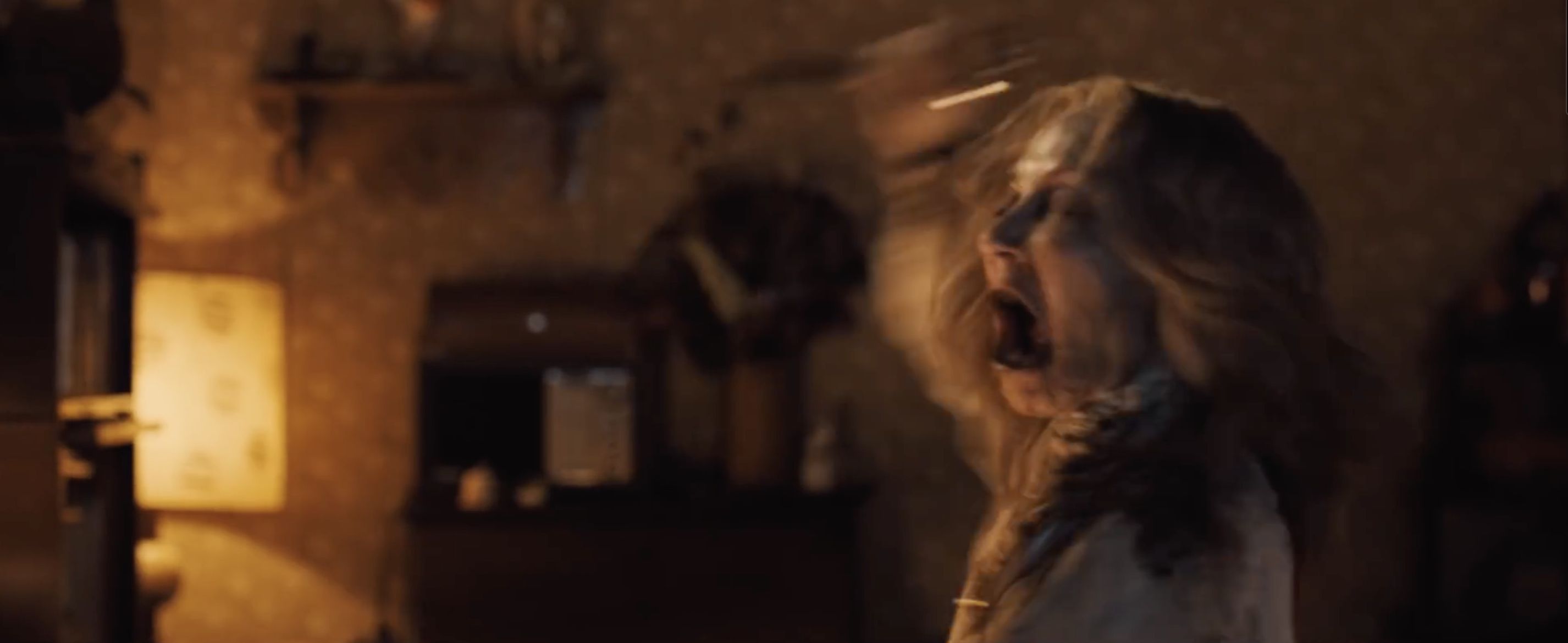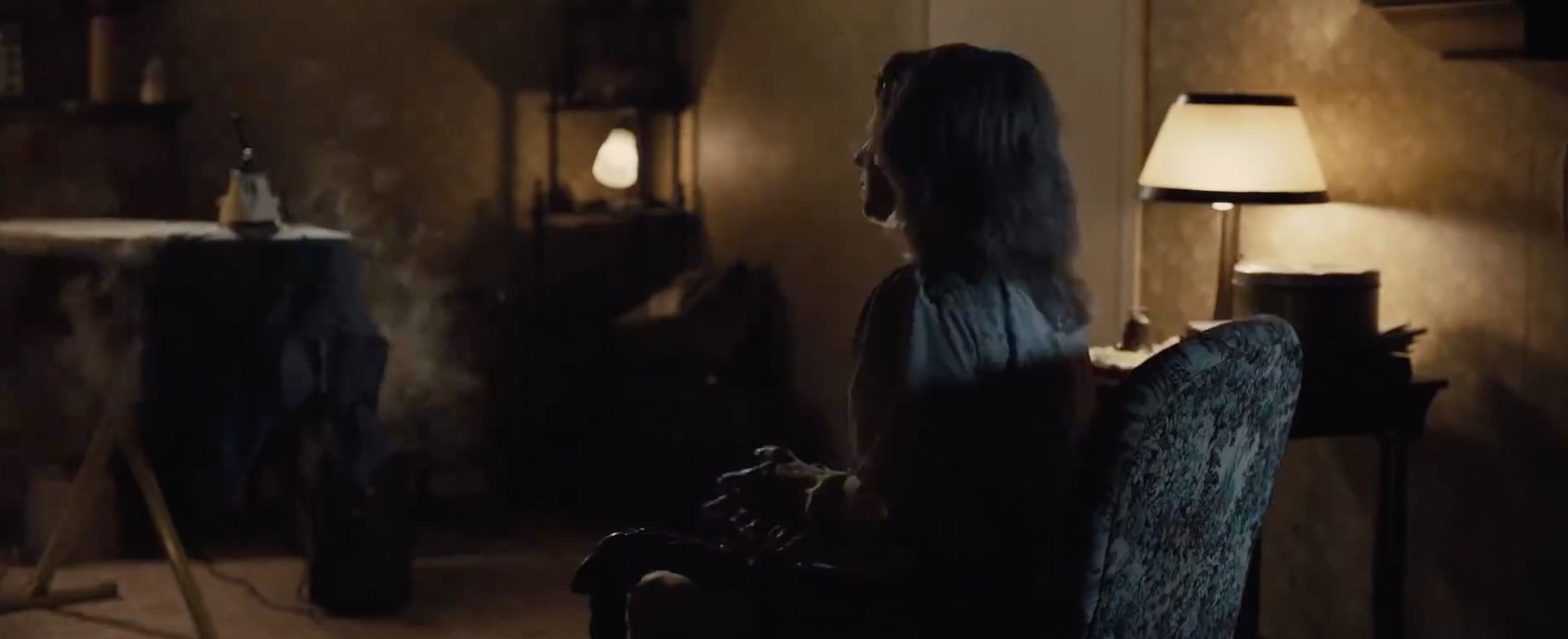 GregHarmon in Pet Sematary (2019)Follow
Greg Harmon | Managing Editor | Follow me @sweetharmony for Film & TV discussion | Ko-fi http://ko-fi.com/sweetharmony