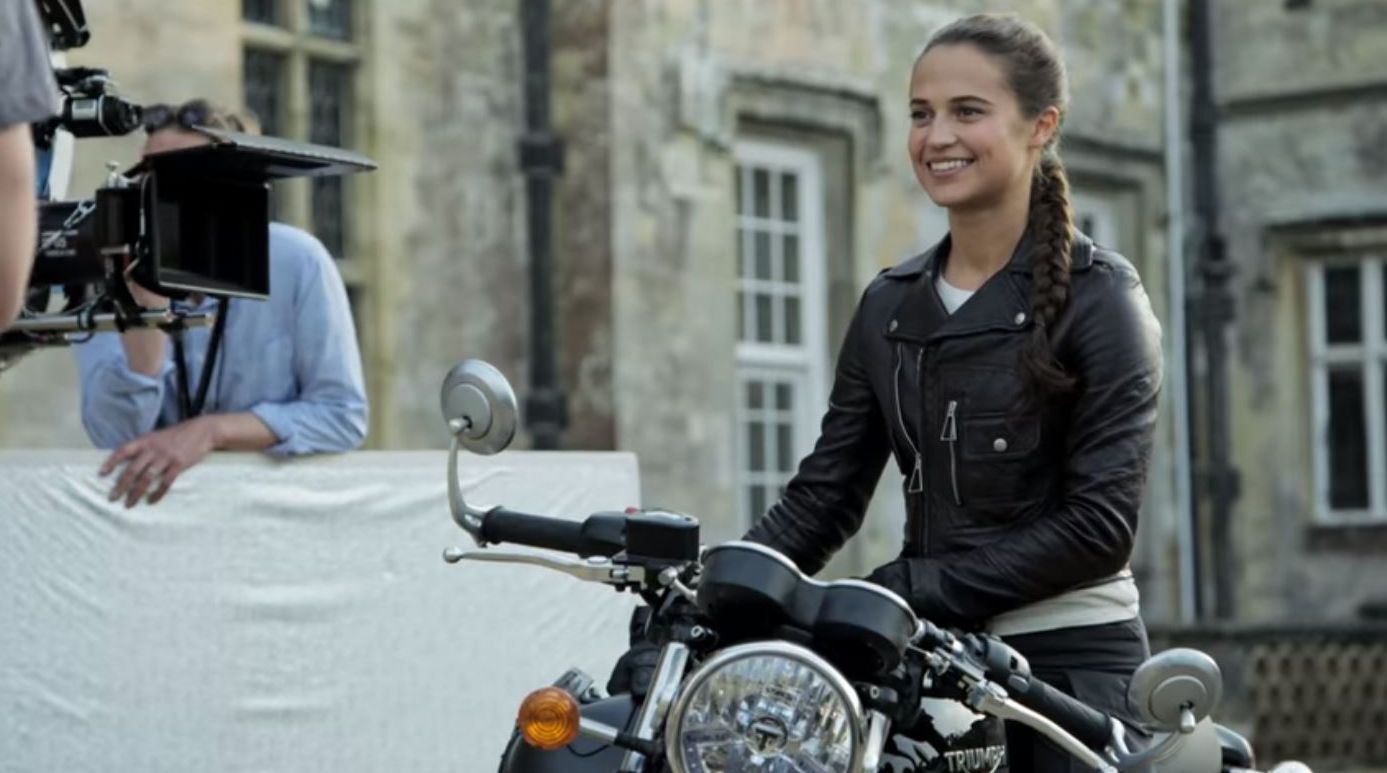 Alicia Vikander takes you inside 'Becoming Lara Croft'

GregHarmon Managing Editor "She made me embarrassed to take my shirt off and I go to the gym five days a week" Walton Goggins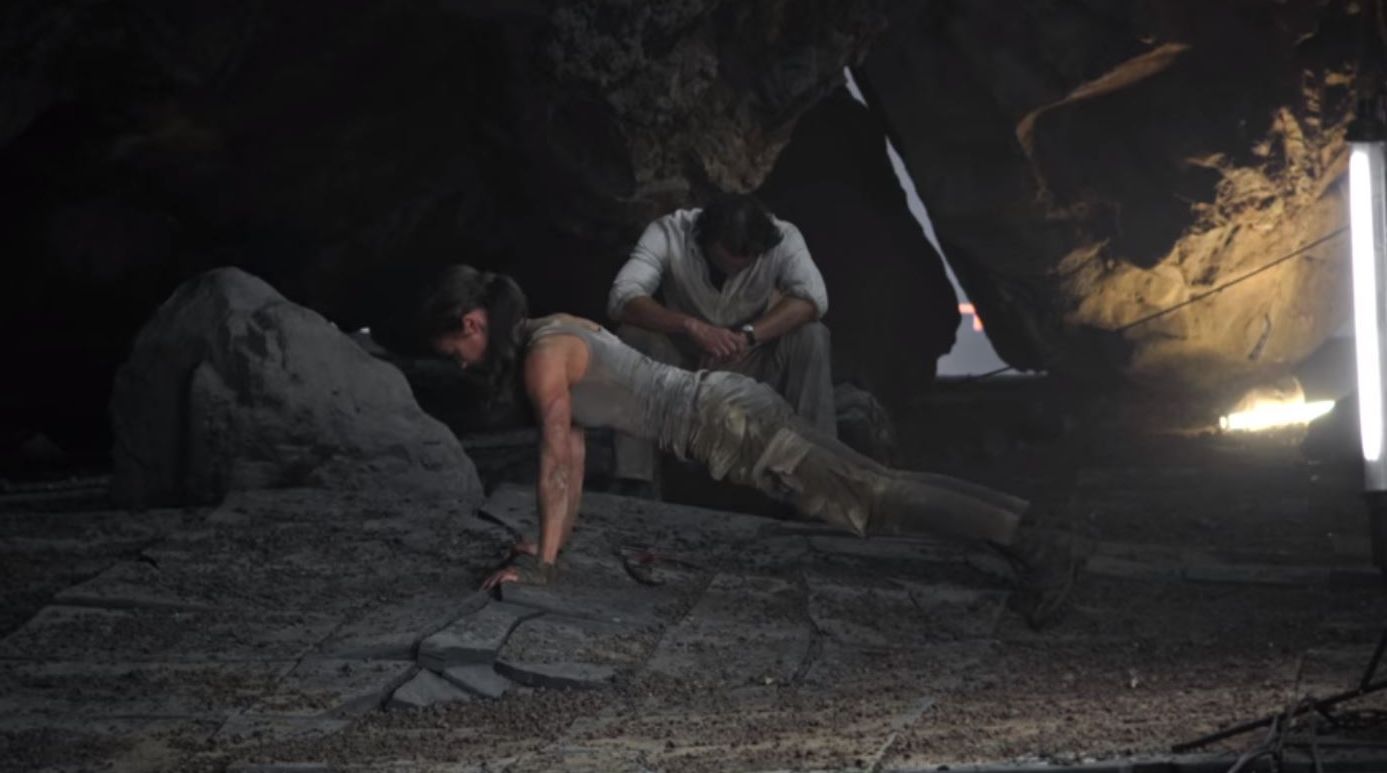 Warner Bros. latest behind-the-scenes promo highlights Alicia Vikander's awe-inspiring transformation into the ass-kicking video game adventurer Lara Croft. The 2:51 clip features an amalgamation of training and stunt sequences that all share a common theme - Don't ever question the Oscar-winning actor's physical and mental fortitude.
But perhaps 'transformation' is a bit of misnomer here. Clearly, Vikander already possessed the physical prowess to execute virtually all the facets asked of her, whether that was fight choreography, wire work, water work, Gun work, and foot chases according to stunt coordinator Franklin Hanson. Her co-star Daniel Wu perhaps says it best. "When it comes to the action, Alicia is a beast. You have to see her in this movie!"
Roar Uthaug's (The Wave) latest iteration of Tomb Raider comes 16 years after Angelina Jolie's big screen portrayal of the video game adventurer and will follow Lara's origin into becoming the tough, curious, and fierce hero we know her to be. As seen in the first official trailer, Croft's journey to becoming the highly intelligent and athletic archaeologist-adventurer begins with her quest to find her father Richard Croft (Dominic West), who leads her to a fabled tomb "The Mother of Death." Advised in her missing father's last message, Lara must not let "The Mother of Death" be discovered by a group led by baddie Walton Goggins or else the fate of (wo)mankind will be in peril.
Okay, enough of the talk. Check out the clip and be prepared to be a gym hero like Alicia Vikander!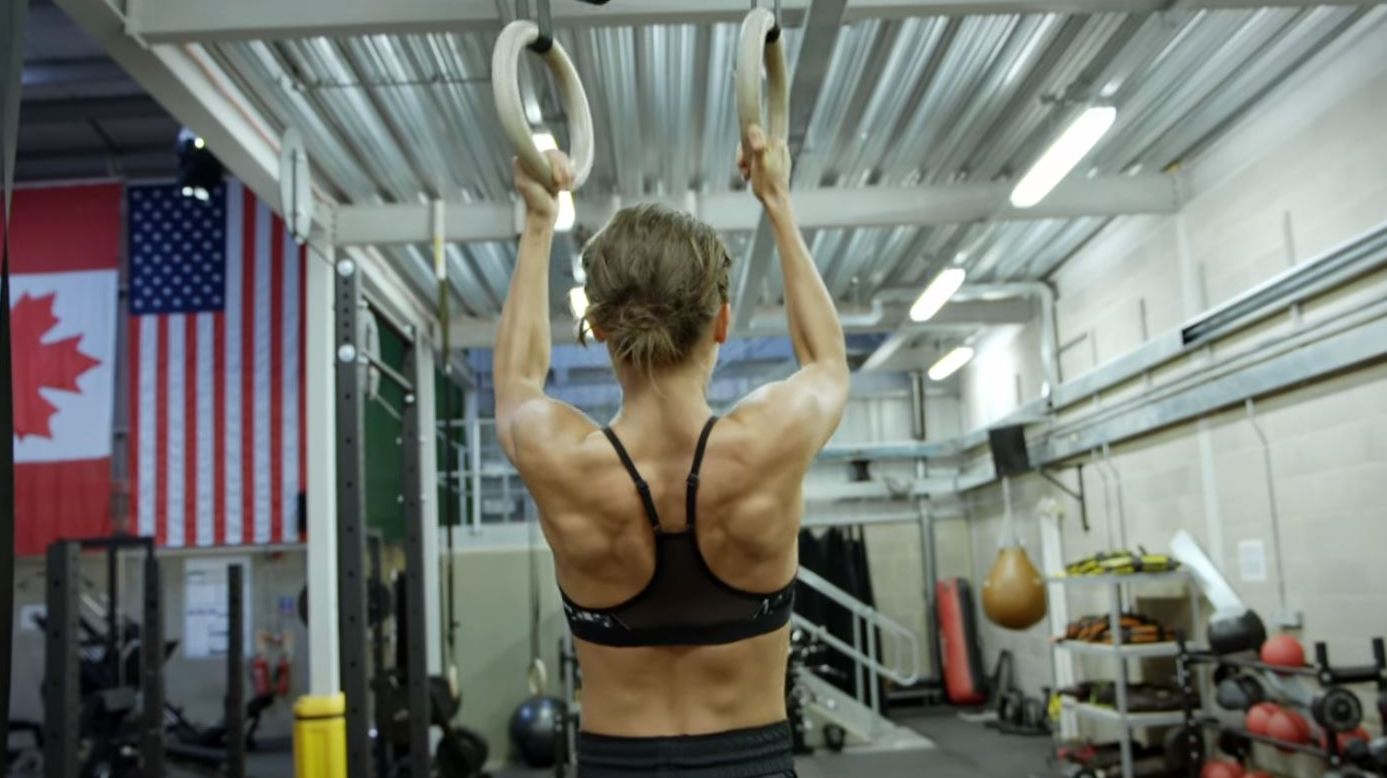 Tomb Raider hits theaters on IMAX 3D and RealD 3D on March 16, 2018