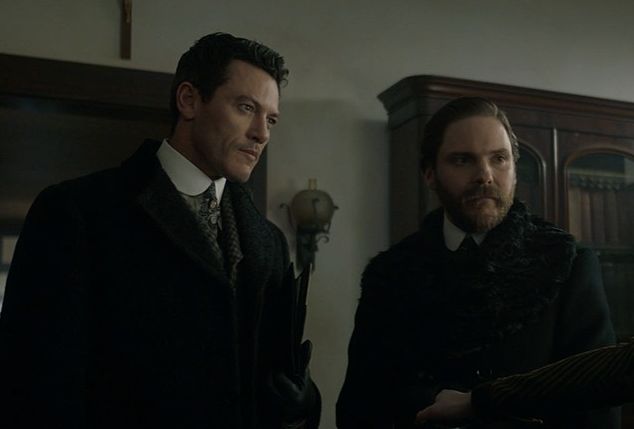 Watch: Cary Fukunaga's Return To Television Looks Promising In TNT's Original Series 'The Alienist'

GregHarmon Managing Editor
Not since Steven Soderbergh's The Knick, a Cinemix original about the 20th century Knickerbocker Hospital, has a television production embody early turn of the century socio-political events with fervor and style. Now that The Knick has come to its series conclusion, writer and director Cary Fukunaga will step in to fill the early 20th century void with a late 19th century psychological thriller The Alienist. The initial synopsis looks promising:
The Alienist is an upcoming American drama television series based on the novel of same name by Caleb Carr. The psychological thriller drama is set in 1896, when a series of gruesome murders of boy prostitutes has gripped the city. Newly appointed top cop Teddy Roosevelt (Brian Geraghty) calls upon Dr. Laszlo Kreizler (Daniel Brühl), a criminal psychologist – aka alienist – and newspaper illustrator John Moore (Luke Evans) to conduct the investigation in secret. Joining them in the probe is Sara Howard (Dakota Fanning), a headstrong secretary at Police Headquarters.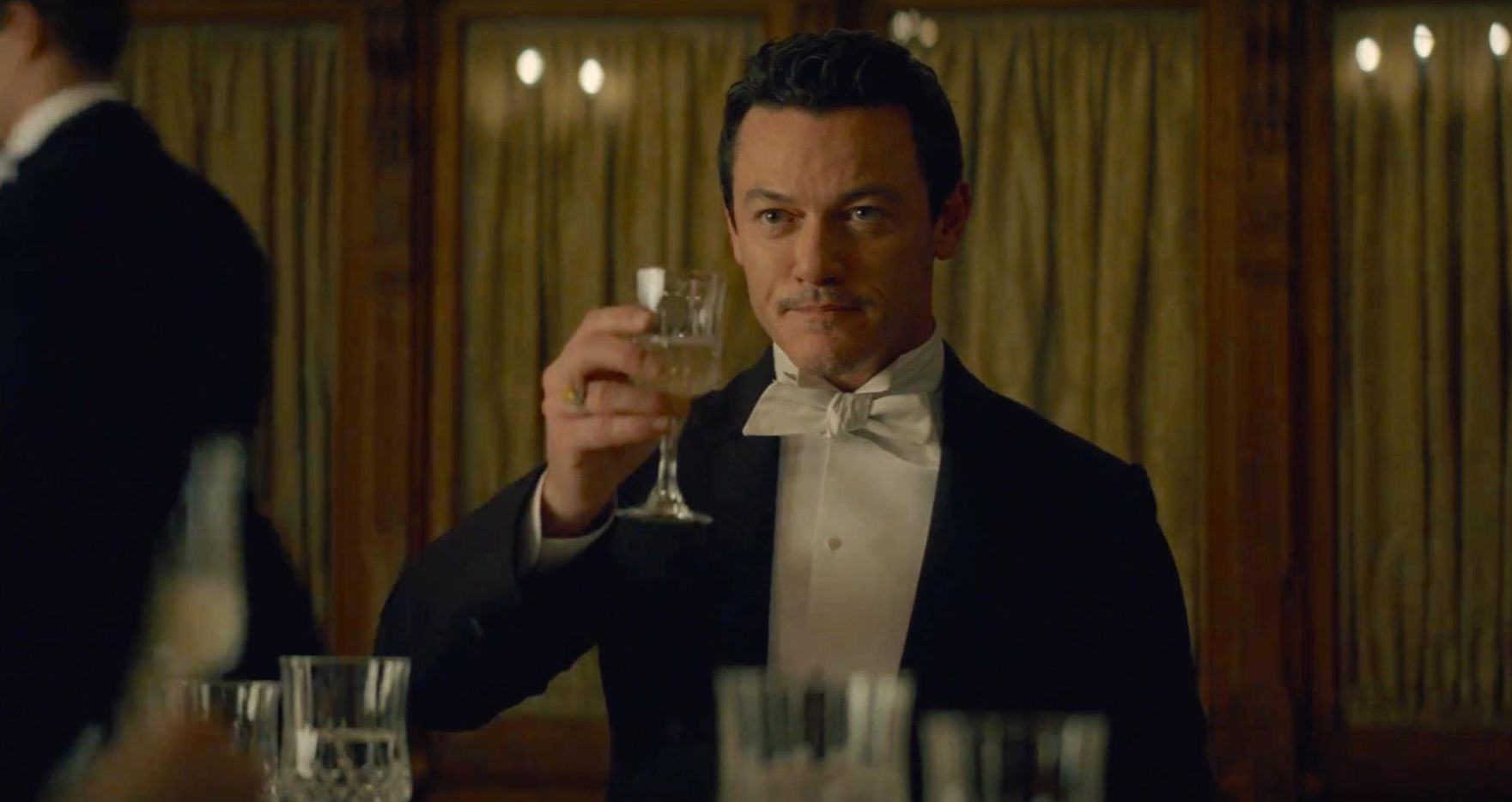 If a Cary Fukunaga led series wasn't enough of a hook, The Alienist also features the talents of Luke Evans (Beauty and the Beast), Dakota Fanning (Ocean's Eight), and Daniel Bruhl (Captain America: Civil War). The first two episodes will be directed by Jakob Verbruggen (House of Cards, Black Mirror) and the series will be co-written by Fukunaga (True Detective), Academy Award winner Eric Roth (Forrest Gump), Academy Award nominee Hossein Amini (Drive), and E. Max Frye (Foxcatcher).

It was this time two years ago when news broke Cary Fukunaga would be exiting the big screen adaptation of Stephen King's IT. While this came as a disappointment to fans of his work (including myself), it was a foregone conclusion that Fukunaga's talents would be seen elsewhere. Since then, Fukunaga has gone on to release Neflix's critically acclaimed Beasts of No Nation and just recently (and thankfully) Cary has turned his talents back into the world of television, where along with The Alienist, he is the creator of the upcoming Netflix original series Maniac.
TNT has yet to confirm the premiere date but check out the first look trailer and share your thoughts!