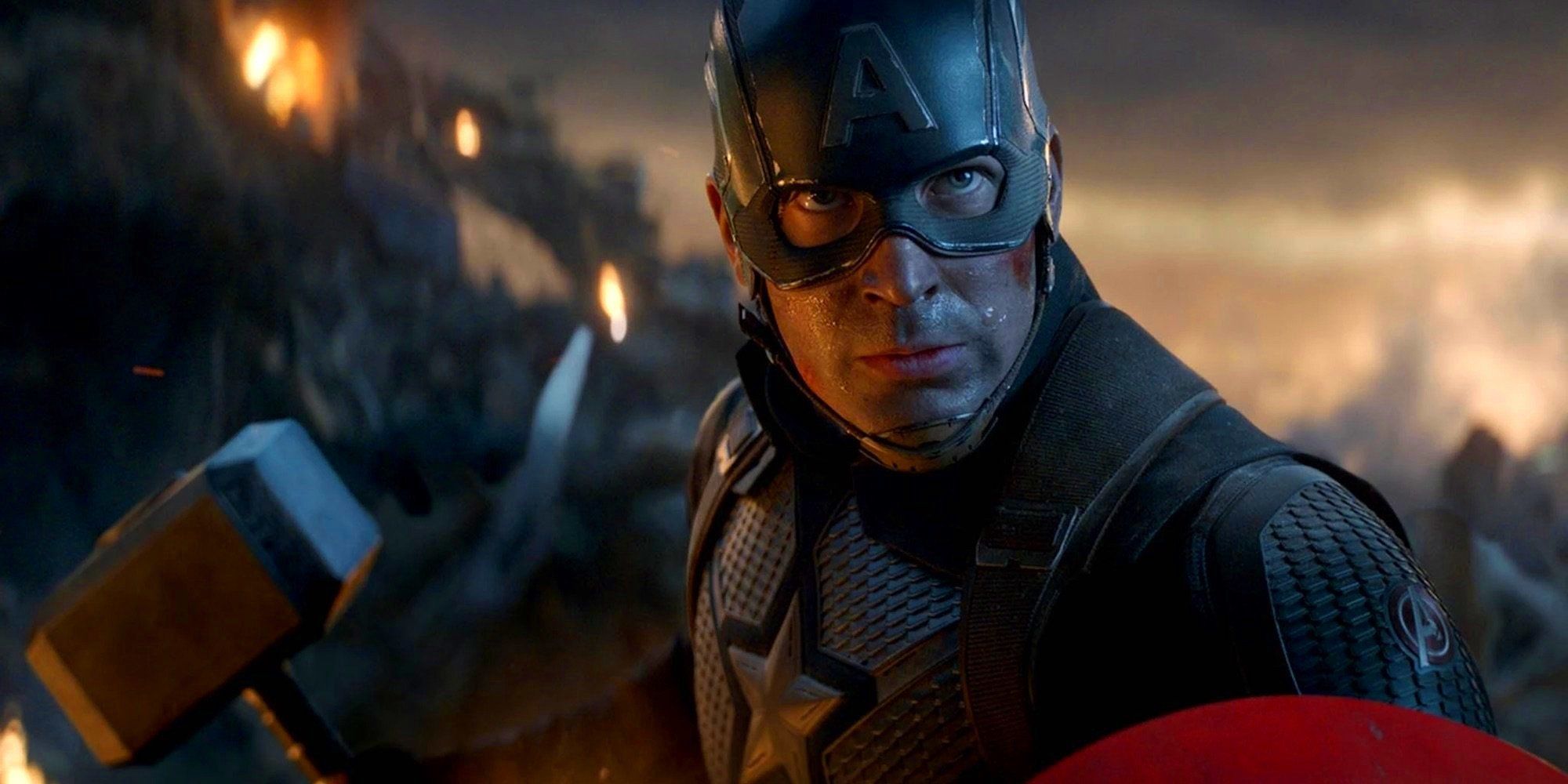 Chris Evans Nearing Deal To Return As 'Captain America'

GregHarmon Managing Editor America's ASS is back!
He's back ladies and gentlemen. Chris Evans will reprise the role of Steve Rogers aka Captain America. Which means, Marvel indeed has plans to bring Captain America back - in the flesh - heading into phase IV.
Sources say a deal is being finalized that will include at least one, maybe two films with Evans resurrecting Captain America. Additionally, sources say his return will unlikely be seen in a solo Captain America installment but rather, a supporting role - akin to Robert Downey Jr's Spider-Man: Homecoming.
It's also uncertain whether or not we'll see Captain America on the big screen or Disney Plus. That will largely depend on which MCU character/series he will be supporting, be it Falcon and the Winter Soldier, "Black Panther 2" (in T'Challa's absence), "Spider-Man 3" (in Tony Stark's absence), or possibly in a post-Black Widow standalone alongside Florence Pugh's Elena Belova. The opportunities are endless.
While news of Evans return comes as a pleasant shock, fans held onto some hope and optimism ever since Joe Russo dropped a hint in a response to Evans farewell message to fans in late 2018 - telling USA Today ❝I think it was more emotional for him than us. Only because he's not done yet. And I don't want (to) explain what that means but the audience will soon understand what I'm talking about.❞ 
Three years later, we now have greater clarity on the situation.
Welcome back Chris Evans.