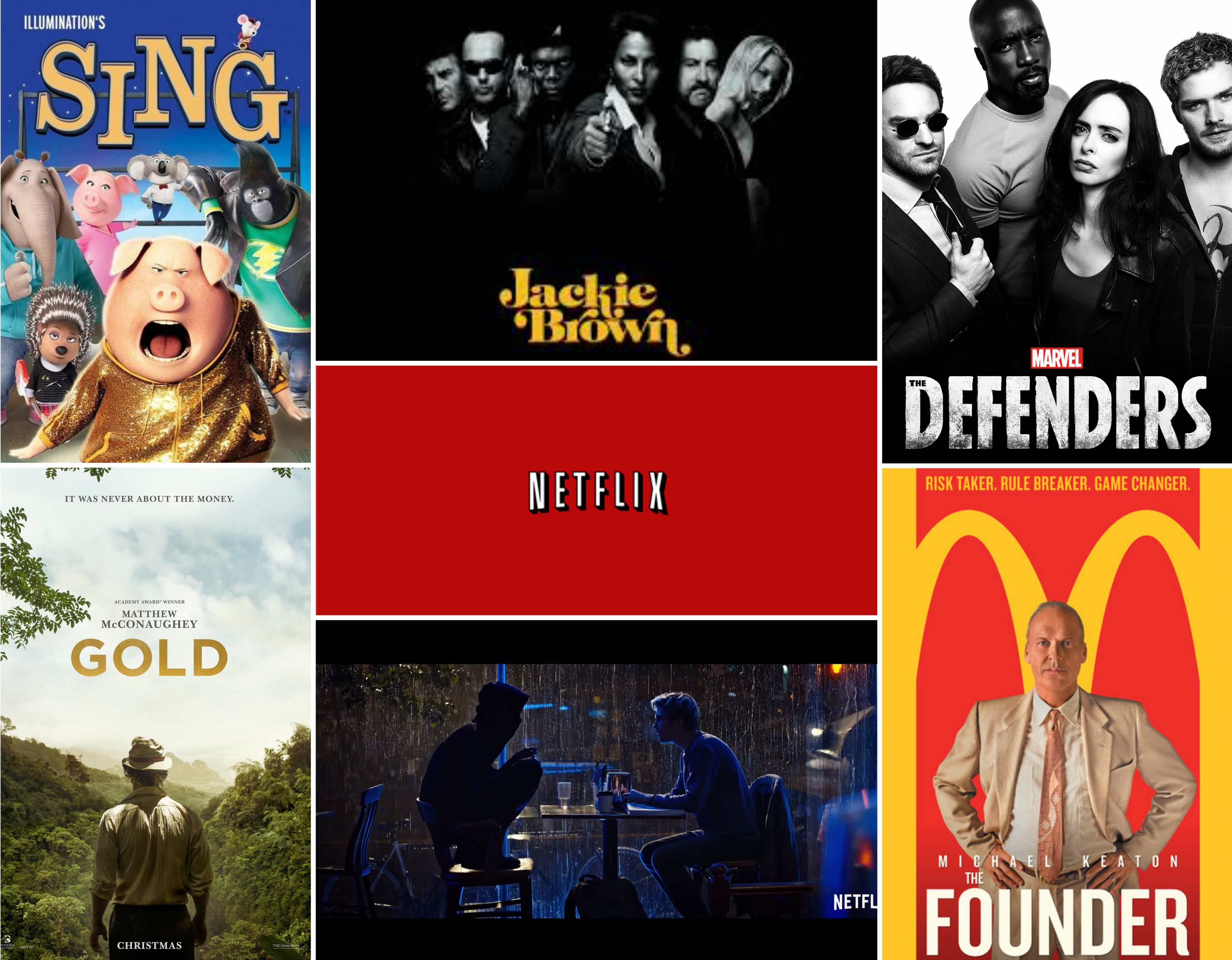 What's coming to Netflix: August Edition

GregHarmon Managing Editor August features the premiere and return of 20 Netflix originals highlighted by Adam Wingard's Death Note, Chadwick Boseman's American revenge-thriller Message from the King, and the highly anticipated debut of Marvel's The Defenders: Season 1.
Other titles include Lana and Lilly Wachowski's Cloud Atlas and The Matrix Trilogy, Quentin Tarantino's Jackie Brown as well as streaming premieres of Michael Keaton's Ray Croc-McDonald's biopic The Founder, and Universal's $632 million dollar smash hit Sing.
Last but not least is Surviving Escobar: Alias JJ, a biopic which chronicles the life of Pablo Escobar's No. 1 hit man and former Medellin Cartel leader John Jairo (JJ) Velasquez (aka Popeye). The story begins with Pablo Escobar's decline when Alias JJ decides to give himself in. After landing in prison, he must face his enemies and use all of his tactics not only to survive, but to regain his status of main capo in prison, while also continuing his reign of terror as a feared drug trafficker.
Check out the complete list of titles below.
August 1
A Cinderella Story
Bad Santa
Cloud Atlas
Crematorium: Season 1
Everyone's Hero
Funny Games (US)
Innerspace
Jackie Brown
Lord of War
Maz Jobrani: Immigrant
Nola Circus
Opening Night
Practical Magic
Sleepy Hollow
Small Soldiers
Surviving Escobar - Alias JJ: Season 1
The Addams Family
The Astronaut's Wife
The Bomb
The Hollywood Masters: Season 1
The Last Mimzy
The Matrix
The Matrix Reloaded
The Matrix Revolutions
The Number 23
The Royal House of Windsor: Season 1
The Truth About Alcohol
The Wedding Party
Tie The Knot
Who Gets the Dog?
Wild Wild West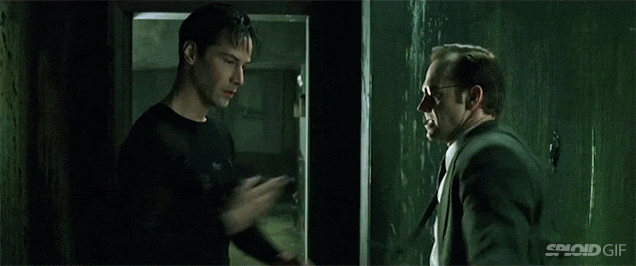 August 2
Jab We Met
The Founder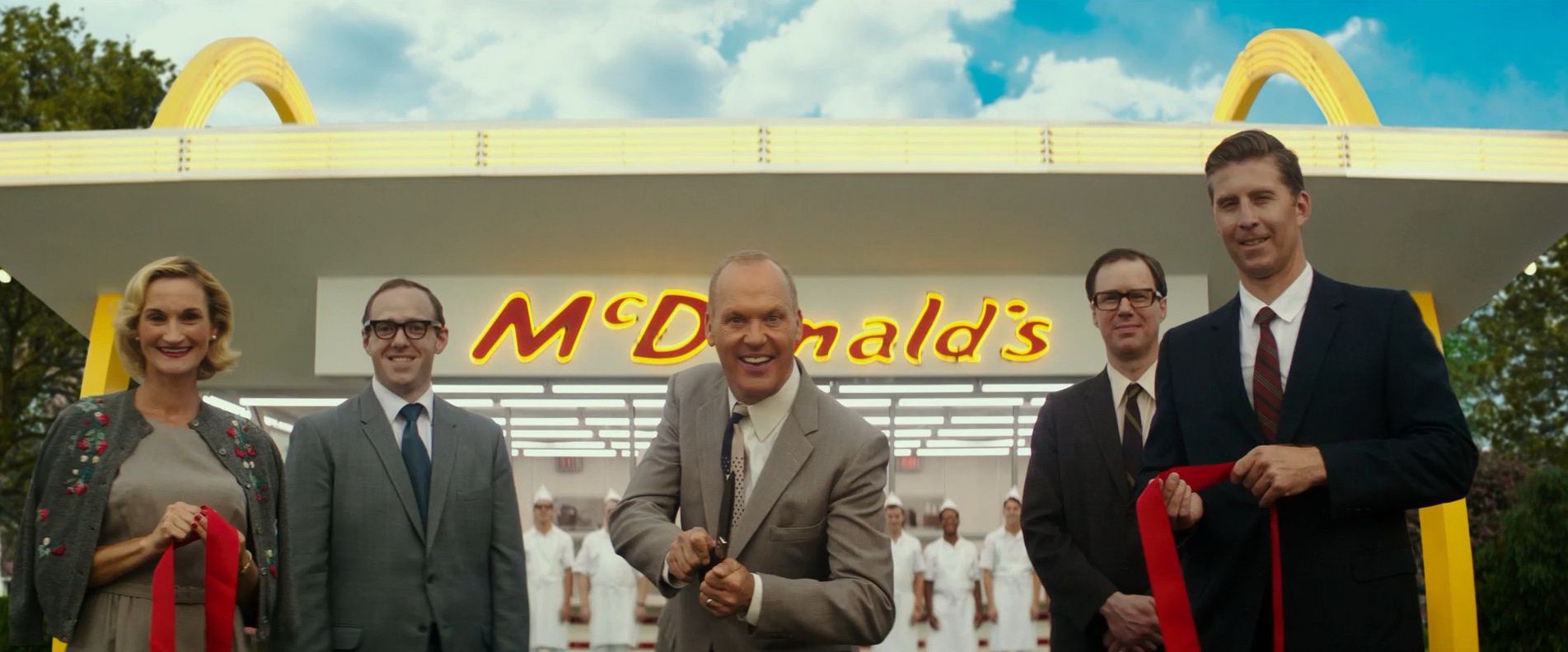 August 3
Sing
The Invisible Guardian
August 4
Icarus
Voltron: Legendary Defender: Season 3
Wet Hot American Summer: Ten Years Later: Season 1
Message from the King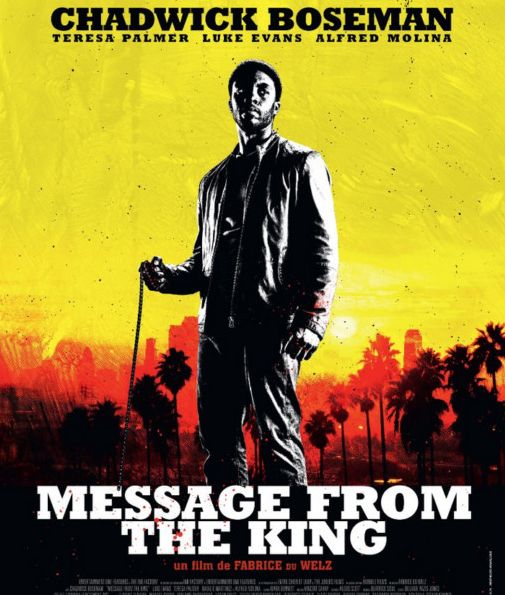 August 5
Holes
August 8
My Little Pony: Friendship Is Magic: Season 7 Episodes 1-13
August 9
Black Site Delta
August 10
Diary of an Exorcist - Zero
August 11
Atypical: Season 1
Home: Adventures with Tip & Oh: Season 3
Naked
True and The Rainbow Kingdom: Season 1
White Gold
August 13
Arthur and the Invisibles
Hot Property
Mission Control: The Unsung Heroes of Apollo
August 14
The Outcasts
Urban Hymn
August 15
Barbeque
Brad Paisley's Comedy Rodeo
21
A New Economy
All These Sleepless Nights
Donald Cried
Murderous Affair: Season 1
My Ex-Ex
The Sweet Life
August 16
Gold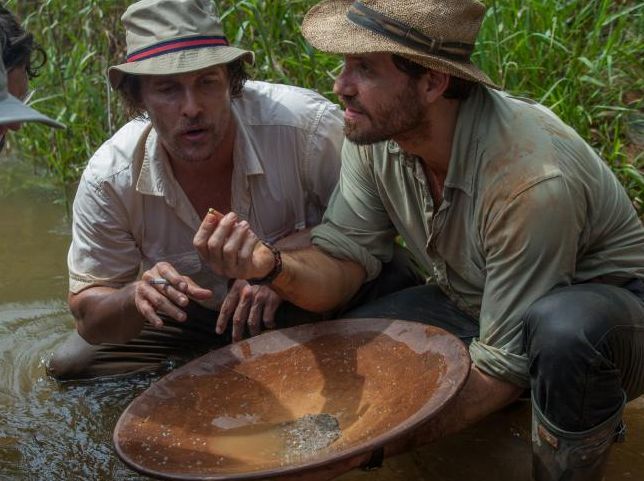 August 18
Dinotrux: Season 5
Glitter Force Doki: Season 1
What Happened to Monday
I Am Sam
Marvel's The Defenders: Season 1
August 19
Hide and Seek
August 20
Camera Store
August 21
AWOL
Bad Rap
Beautiful Creatures
Gomorrah: Season 2
Unacknowledged
August 22
Lynne Koplitz: Hormonal Beast
Sadie's Last Days on Earth
August 23
Feel Rich
August 24
Disjointed: Part 1
Death Note
DreamWorks Dragons: Race to the Edge: Season 5
Once Upon a Time: Season 6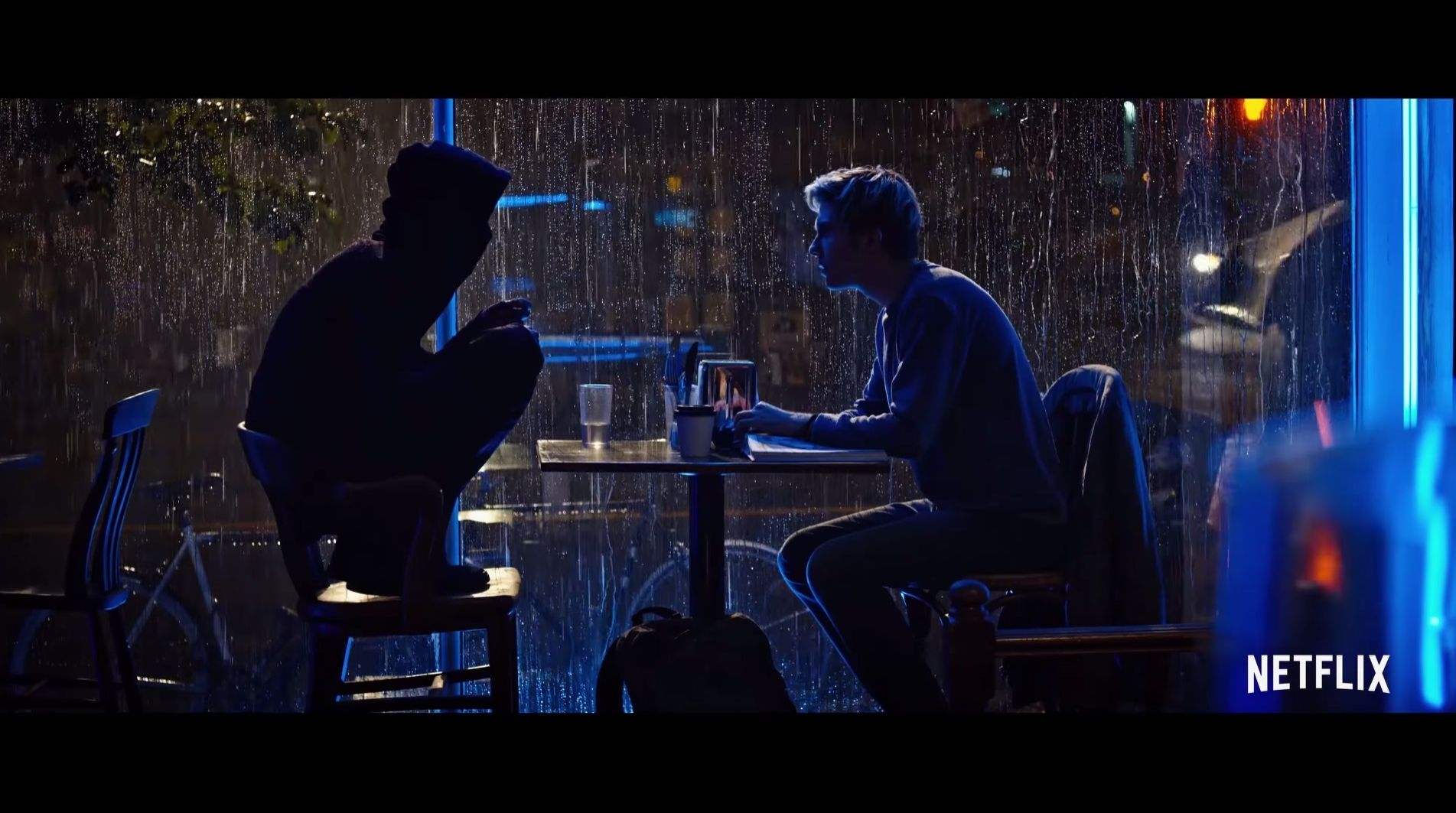 August 29
Bring It On: Worldwide #Cheersmack
Ryan Hamilton: Happy Face
The Good Place: Season 1
August 31
Be Afraid