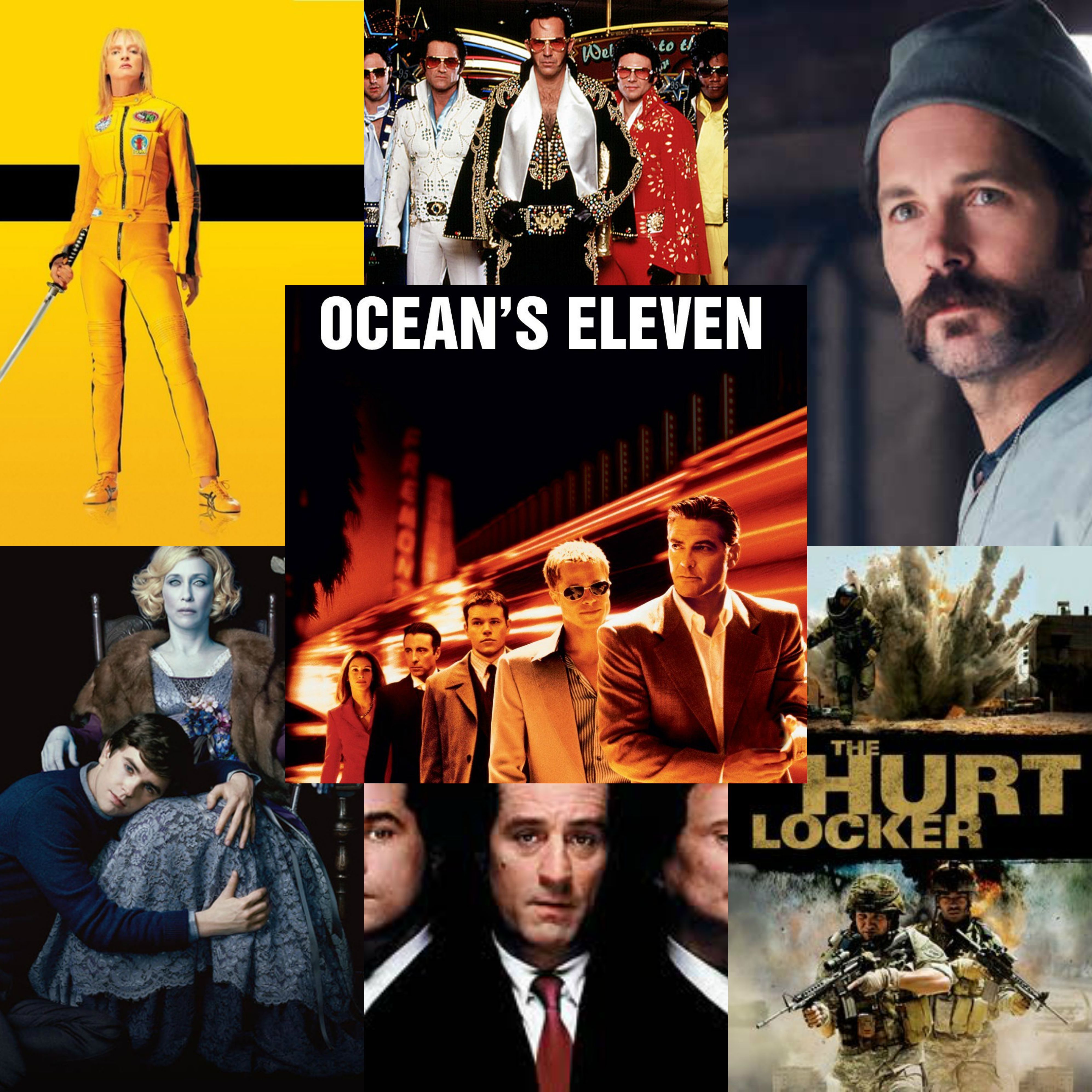 Coming to Netflix: February Edition (US)

GregHarmon Managing Editor My friends, we did it. We made it through the crappy month of January and in the immortal words of Oprah Winfrey, "a new day is on the horizon!"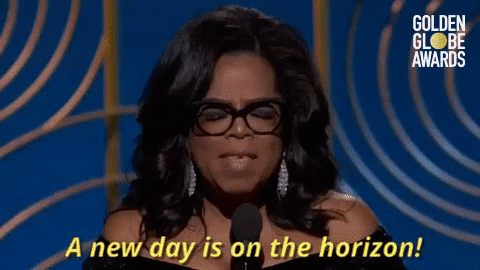 While we pause and give January our kindest regards .... Ok, that's just about enough of that - it's time we look ahead to a cherished month that celebrates the triumphs and tribulations in the annals of African-American history and of least importance, a new month with Netflix delivering over 40 'new' and 'original' titles to their digital film and television library.
Whether or not you're doing the 'Oscar binge', February's mix of titles just may push your intestinal fortitude(s) beyond the limits your New Year's Resolutions can handle. You still have them, right? Case study 1: debating between your next gym session or sitting in the comforts of your home to binge Tarantino's marvelous Kill Bill Vol. 1 and 2? That's an easy one - the latter option. Case study 2: To stream or not to stream Ocean's Eleven or 3000 Miles to Graceland while you feast on your next meal loaded with carbs? Another simple one - both! But make no mistake, these are tough decisions people!
But remember this, as the Flu pandemic spreads from home to home, it may be wise to go ahead and add Steven Soderbergh's Ocean's trilogy to your My List as a preemptive measure right now. I mean really, who has the energy to search for films anyways?
Among February's highlights:
Altered Carbon (TV) - February 2
Set in a future where consciousness is digitized and stored, Netflix's newest cyberpunk noir thriller 'Altered Carbon' stars Joel Kinnaman (The Killing) as Takeshi Kovacs, an elite warrior who is revived after spending 250 years in a cryogenic prison, awakening a new body (or "sleeve") and tasked with solving the murder of a wealthy and near-immortal mogul (James Purefoy). Solve the mind-bending crime and Kovacs wins his freedom.
Altered Carbon is based on the 2002 novel of the same name by Richard K. Morgan. The first season will consist of ten episodes and episode one is directed by Game of Thrones visionary Miguel Sapochnik.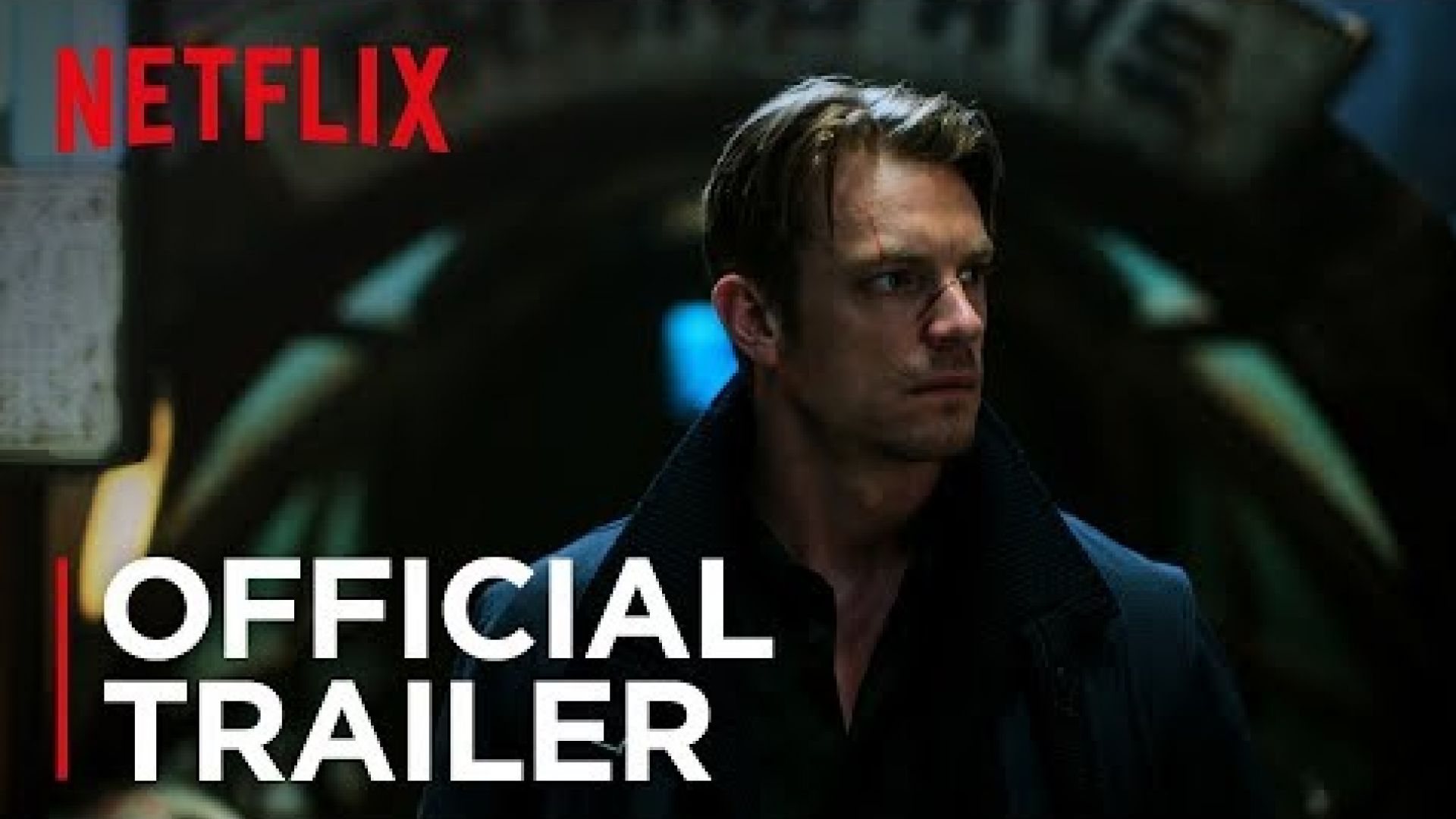 Mute (Film) - February 23
From the director of Moon, Source Code, and Warcraft, director Duncan Jones, unveils his exclusive Netflix original that's being hailed as a spiritual sequel to 2009's sci-fi drama Moon. Set in a near-future Berlin, the film stars Alexander Skarsgård as a mute barman named Leo Beiler who is desperate to find his missing girlfriend in the rolling city of immigrants where two American Army surgeons named "Cactus" Bill (Paul Rudd) and Duck Teddington (Justin Theroux) are the only recurring clues to her whereabouts. You had me at "Cactus" Bill.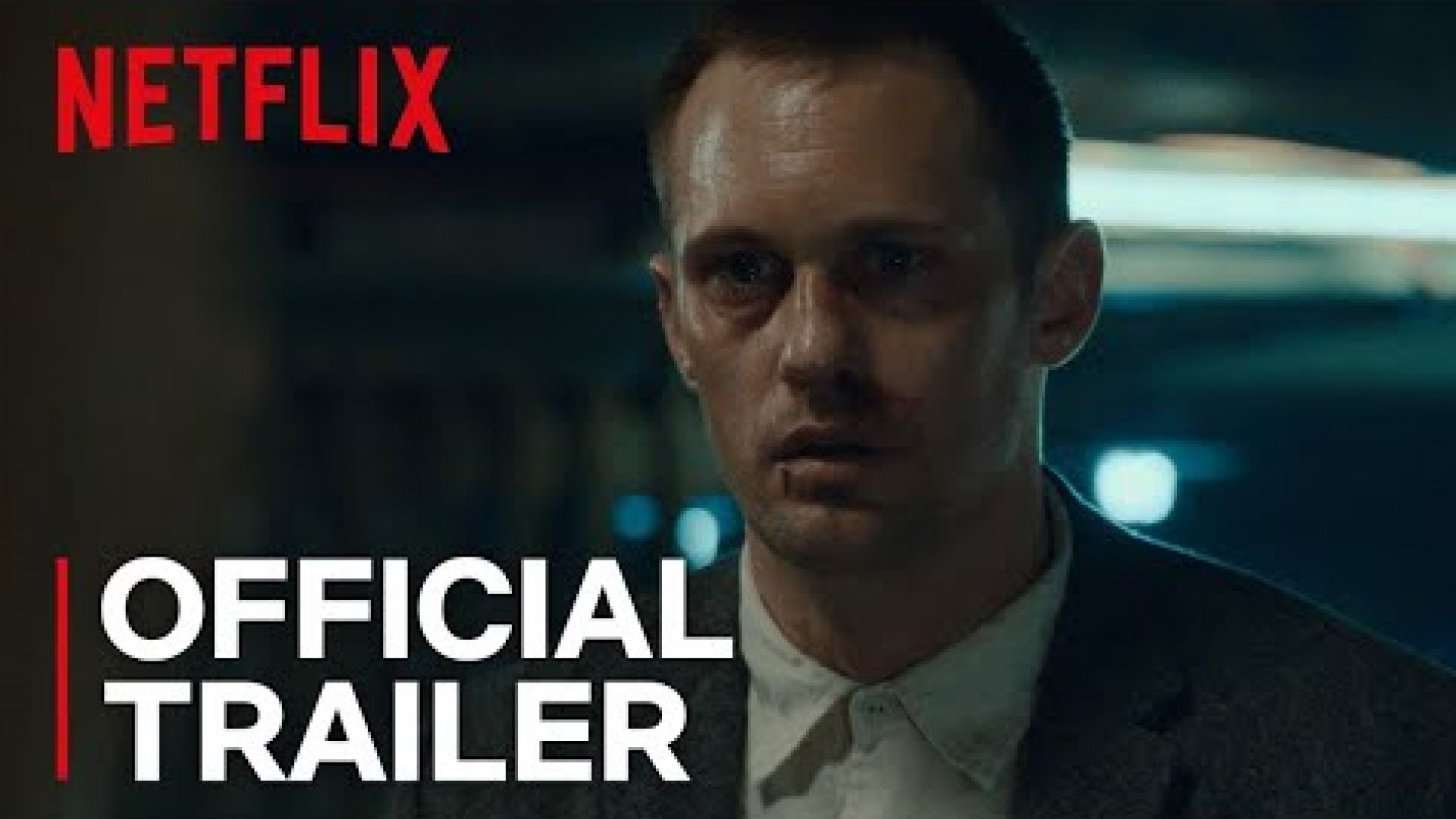 Note: All titles and dates subject to change.
Feb 1.
3000 Miles to Graceland
42 Grams
Aeon Flux
American Pie
American Pie 2
American Pie Presents: Band Camp
American Pie Presents: The Book of Love
American Pie Presents: The Naked Mile
Ella Enchanted
Extract
Goodfellas
How the Beatles Changed the World
John Mellencamp: Plain Spoken
Kill Bill: Vol. 1
Kill Bill: Vol. 2
Lara Croft: Tomb Raider
Liberated: The New Sexual Revolution
Lovesick
Meet the Fockers
Meet the Parents
Men in Black
National Parks Adventure
Ocean's Eleven
Ocean's Thirteen
Ocean's Twelve
Paint It Black
Scream 3
The Hurt Locker
Walk Hard: The Dewey Cox Story
Z Nation: Season 4
Feb. 2
Altered Carbon: Season 1
Cabin Fever
Coach Snoop: Season 1
Kavin Jay: Everybody Calm Down!
Luna Petunia: Return to Amazia: Season 1
On Body and Soul
Feb. 6
Fred Armisen: Standup for Drummers
Valor: Season 1
Feb. 7
Imposters: Season 1
Queer Eye: Season 1
Feb. 8
6 Days
The Emoji Movie
Feb. 9
Fate/Apocrypha: Part 2
My Next Guest Needs No Introduction with David Letterman: George Clooney
Seeing Allred
The Ritual
The Trader (Sovdagari)
When We First Met
Feb. 14
Greenhouse Academy: Season 2
Love Per Square Foot
Feb. 15
Deep Undercover Collection: Collection 2
Re:Mind: Season 1
Feb. 16
DreamWorks Dragons: Race to the Edge: Season 6
Evan Almighty
Everything Sucks!: Season 1
Irreplaceable You
First Team: Juventus: Season 1
Feb. 17
Blood Money
Feb. 18
The Joel McHale Show with Joel McHale
Feb. 19
Dismissed
Fullmetal Alchemist
Feb. 20
Bates Motel: Season 5
The Frankenstein Chronicles: Seasons 1-2
Feb. 21
Forgotten Lincoln
The Bachelors
Feb. 22
Atomic Puppet: Season 1
Feb. 23
Marseille: Season 2
Mute
Seven Seconds: Season 1
Ugly Delicious: Season 1
Feb. 24
Jeepers Creepers 3
Feb. 26
El Vato: Season 2
Heyday of the Insensitive Bastards
People You May Know
Sin Senos sí Hay Paraíso: Season 2
Winnie
Feb. 27
Derren Brown: The Push
Marlon Wayans: Woke-ish