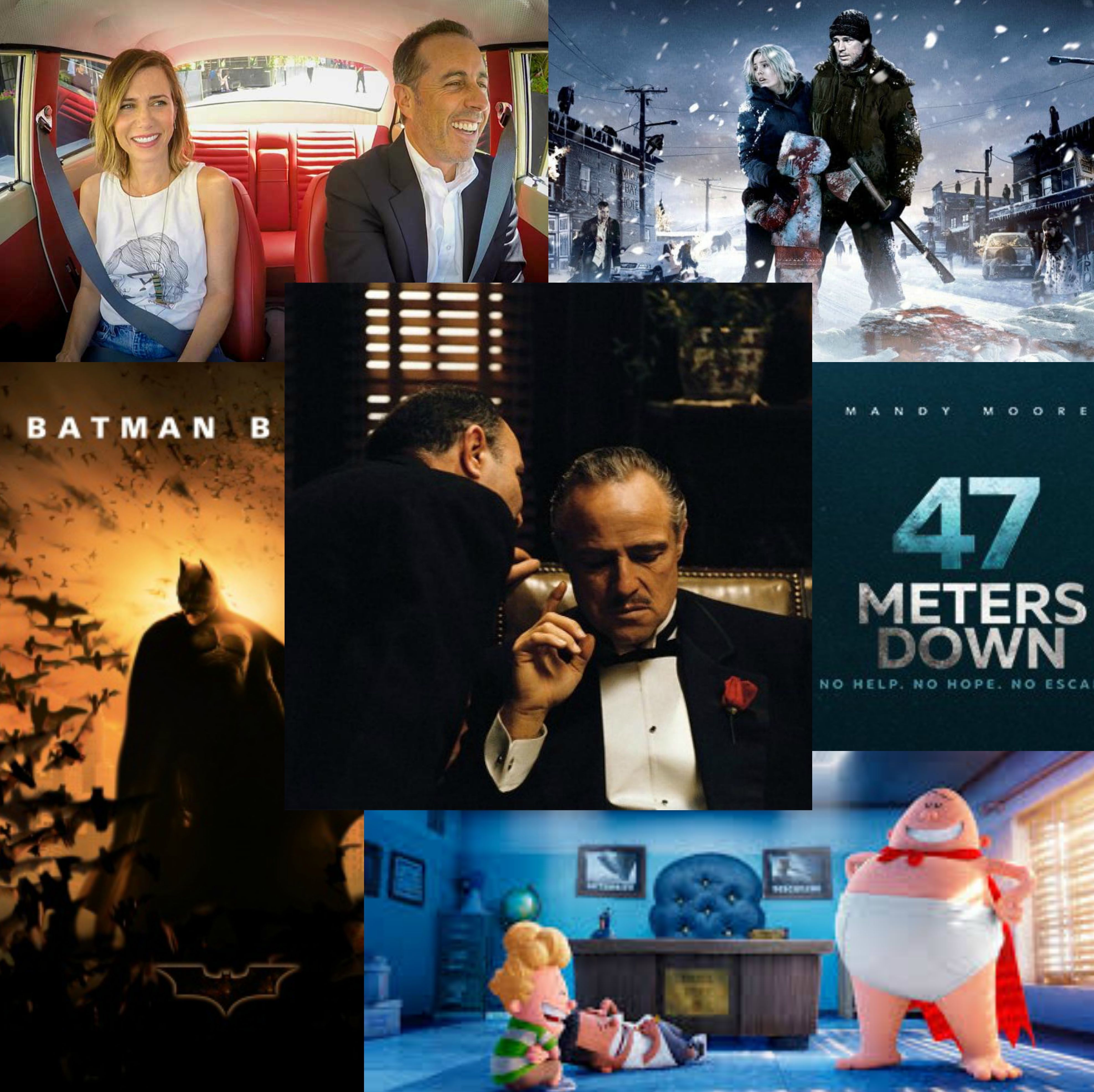 Coming to Netflix - January Edition (US)

GregHarmon Managing Editor Happy Holidays my fellow stateside readers! With January right around the corner, I'd like to take this moment and extend my best wishes to each and every one of you seasonal skeptics loyal to the brand 'January is thee shittiest month of the year'. Right, because it really is a long month.
As you prepare to seek out your New Year's resolutions, might I recommend you check out what's new to Netflix for the month of January. A mix of over 50 'new' and 'original' film and television titles will hit Netflix's digital biosphere in a matter of weeks, leaving you every excuse to binge all FIVE Bring it On films or sneak in a first viewing of Love Actually. I mean, what else are you going to do during the month of January? Check out the full list of titles below and be sure to add Doug Liman's Go or David Slade's 30 Days of Night to your My List!
Happy New Year Y'all.
January Highlights
The Godfather Trilogy - Francis Ford Coppola's American crime saga spanned two decades inspired by the novel by Italian American author Mario Puzo and follows the trials of the Corleone family, whose patriarch, Vito Corleone (Marlon Brando), rises to be a major figure in American organized crime. His youngest son, Michael Corleone (Al Pacino), becomes his successor - January 1
Comedians in Cars Getting Coffee - As part of Netflix's massive deal with comedian Jerry Seinfeld, the Emmy-nominated Comedians in Cars Getting Coffee now has a new home (see ya Crackle) featuring 24 new episodes where Seinfeld and friends literally drive in a car - classic car - sipping on coffee and sharing stories along the way. Season 9 kicks off with SNL alum Kristen Wiig — January 5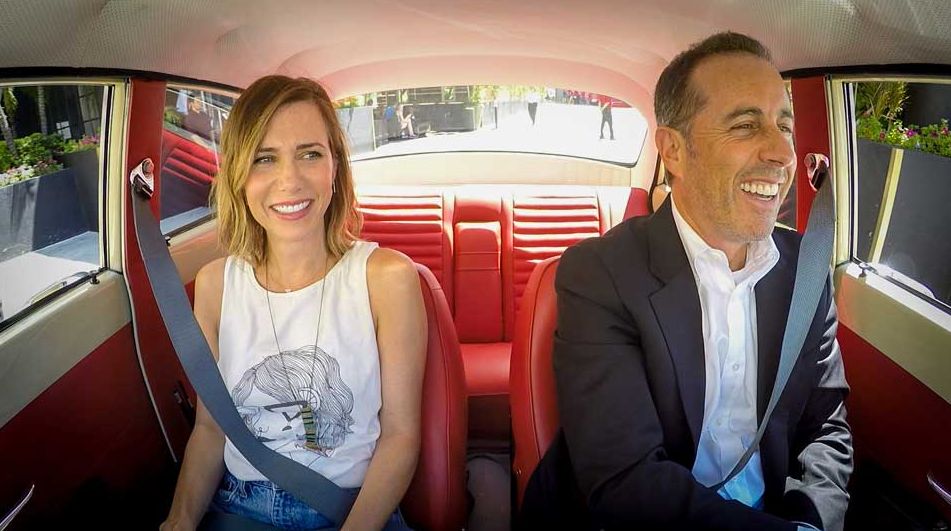 THE POLKA KING - Jack Black stars in a Netflix original comedy that follows the rise and fall of Polish-born, Pennsylvania polka sensation Jan Lewan, who ultimately fleeced millions from investors through his polka-related activities. The true life story also stars Jenny Slate, Jason Schwartzman, and Jacki Weaver. It premiered at the 2017 Sundance Film Festival - January 12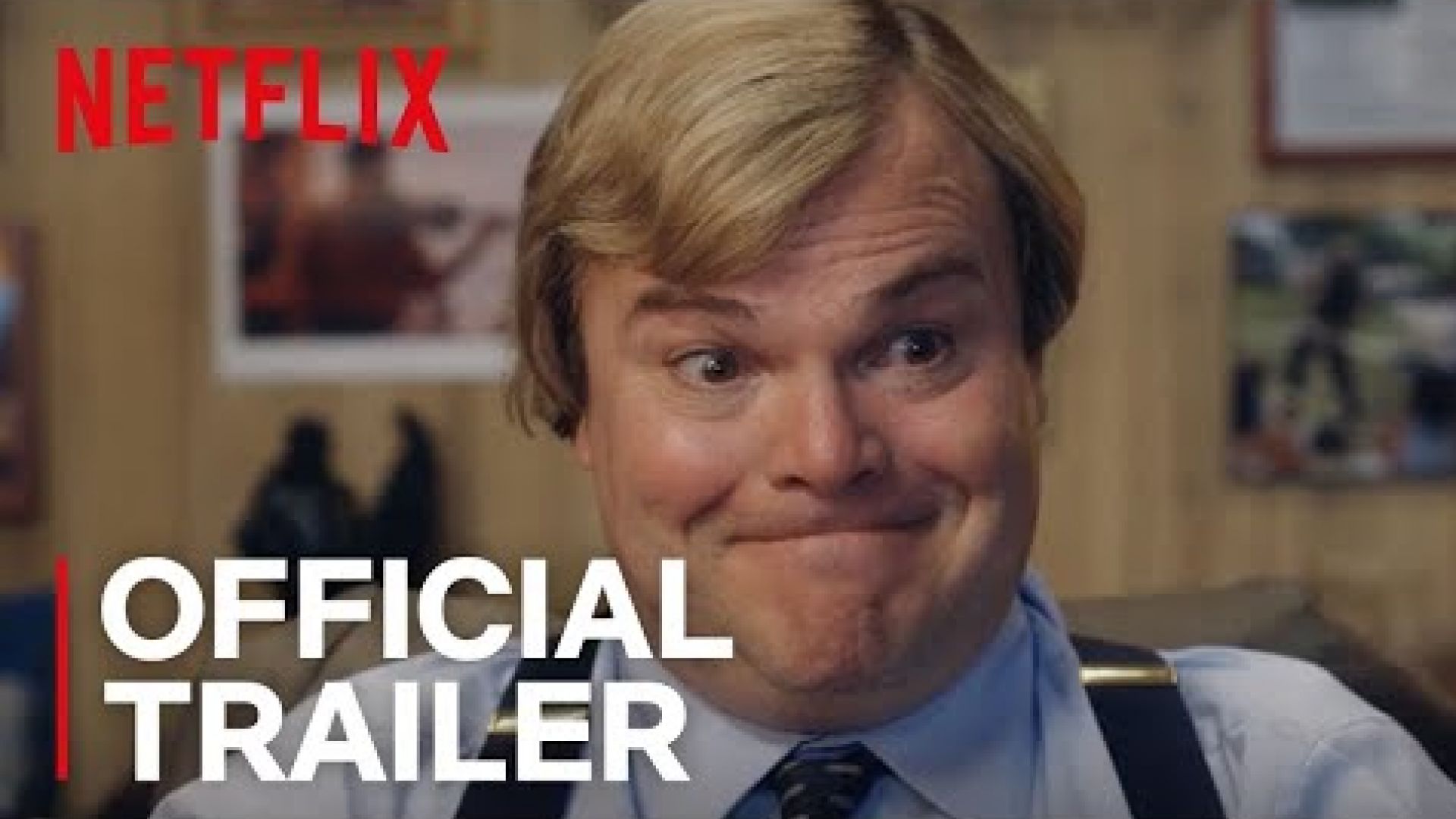 January 1
10,000 B.C.
30 Days of Night
The Age of Shadows
Alpha
Go
America's Sweethearts
Apollo 13
Batman
Batman & Robin
Batman Begins
Batman Forever
Batman Returns
Breakfast at Tiffany's
Bring It On
Bring It On Again
Bring It On: All or Nothing
Bring It On: Fight to the Finish
Bring It On: In It to Win It
Caddyshack
Chef & My Fridge: 2017
Defiance
Definitely, Maybe
Eastsiders: Season 3
Furry Vengeance
Glacé: Season 1
How to Lose a Guy in 10 Days
Justin Bieber: Never Say Never
King Kong
Lethal Weapon
Lethal Weapon 2
Lethal Weapon 3
Lethal Weapon 4
License to Wed
Like Water for Chocolate
Love Actually
Lovesick: Season 3
Maddman: The Steve Madden Story
Marie Antoinette
Martin Luther: The Idea that Changed the World
Midnight in Paris
Monsters vs. Aliens
National Treasure
Sharknado 5: Global Swarming
Stardust
Strictly Ballroom
The Dukes of Hazzard
The Exorcism of Emily Rose
The First Time
The Godfather
The Godfather: Part II
The Godfather: Part III
The Italian Job
The Lovely Bones
The Shawshank Redemption
The Truman Show
The Vault
Training Day
Treasures from the Wreck of the Unbelievable
Troy
Wedding Crashers
Willy Wonka & the Chocolate Factory
January 2
Mustang Island
Disney's Pirates of the Caribbean: Dead Men Tell No Tales
Rent
January 5
Before I Wake Comedians in Cars Getting Coffee
Devilman
Crybaby: Season 1
January 6
Rotten Episodes: Season 1-5
January 8
The Conjuring
January 10
47 Meters Down
Alejandro Riaño Especial de Stand-Up
Captain Underpants: The First Epic Movie
In the Deep
January 12
Colony: Season 2
Disjointed: Part 2
Somebody Feed Phil
The Man Who Would Be Polka King
The Polka King
Tom Segura: Disgraceful
January 14
Wild Hogs
January 15
2018 Olympic Winter Games Preview: Meet Team USA & Go for the Gold
Rehenes Unrest
January 16
Dallas Buyers Club
Katt Williams: Great America Rita: Season 4
January 17
Arango y Sanint: Ríase El Show
Friday Night Tykes: Season 4
January 18
Bad Day for the Cut
Tiempos de Guerra: Season 1
January 19
Drug Lords: Season 1
Grace and Frankie: Season 4
The Open House
Trolls: The Beat Goes On!: Season 1
January 23
Todd Glass: Act Happy
January 24
Ricardo Quevedo: Hay gente así
January 25
Acts of Vengeance
January 26
A Futile and Stupid Gesture
Dirty Money
Kavin Jay: Everybody Calm Down!
Llama Llama: Season 1
One Day at a Time: Season 2
Sebastián Marcelo Wainraich
The Adventures of Puss in Boots: Season 6
Mau Nieto: Viviendo sobrio desde el bar
January 28
El Ministerio del Tiempo: Seasons 1-2
El Ministerio del Tiempo: Season 3
January 29
The Force
January 30
Babylon Berlin: Season 1 & 2
Death Race: Beyond Anarchy
Retribution: Season 1
January 31
Disney/Pixar Cars 3