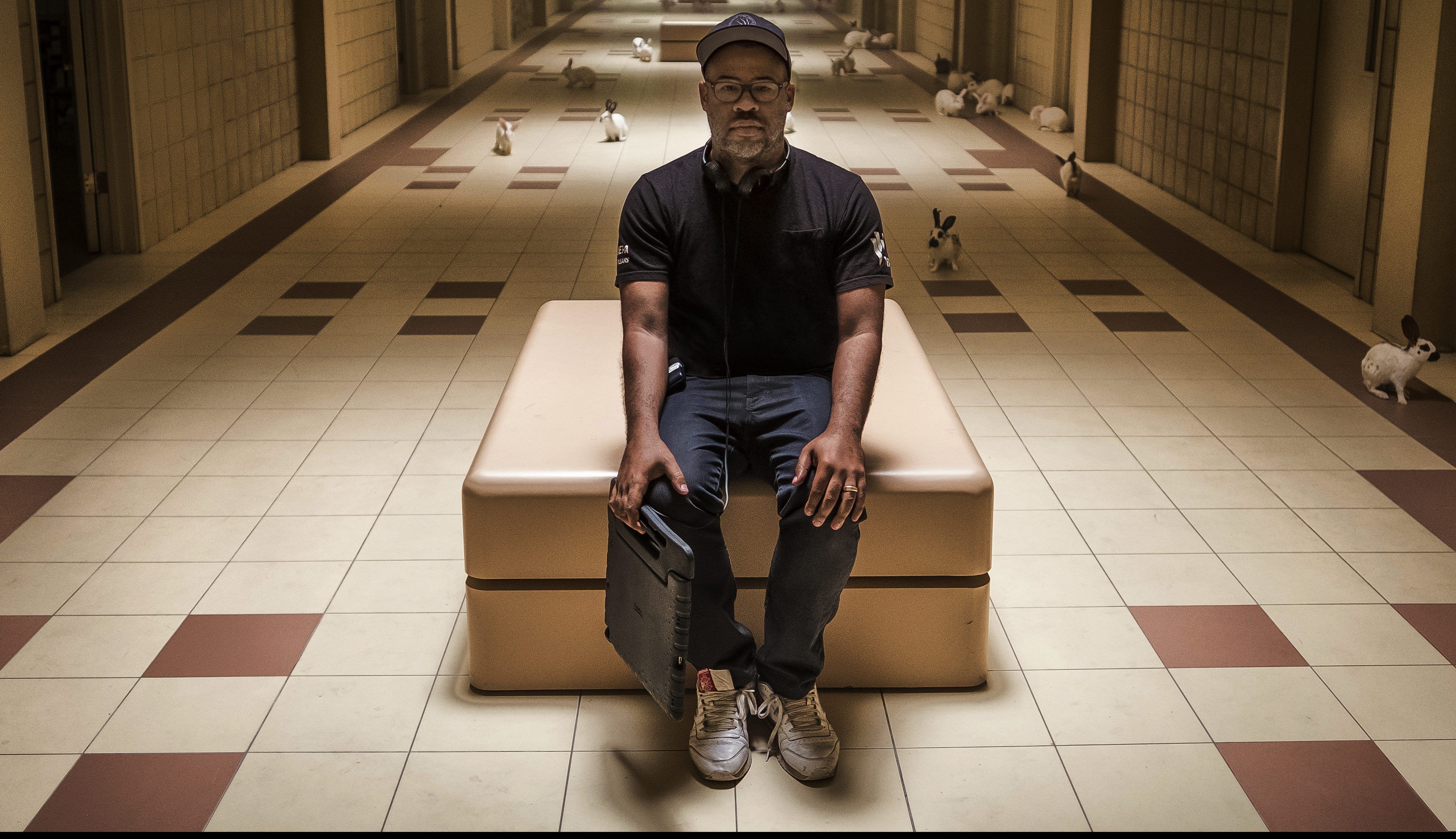 Daniel Kaluuya and Keke Palmer set to star in Jordan Peele's next film

GregHarmon Managing Editor A little Jordan Peele movie news to brighten your day
Jordan Peele's next full length feature will star Keke Palmer and Daniel Kaluuya.
Unfortunately, that's the extent of what we know about Peele's third written/directorial effort. Sources confirm Daniel Kaluuya is currently in negotiations to re-team with his former Get Out director and would star alongside rising talent, Keke Palmer (Disney+ The Proud Family and Big Mouth).
News of Peele's untitled project comes as the 41-year-old Oscar winner signed a new production partnership with Monkeypaw Productions and Universal - the distributor behind Peele's original masterworks Get Out and Us.
Under the new five-year deal, Peele will write, direct, and produce his next two films with Universal handling distribution. Additionally, Peele and Monkeypaw will produce original films for Universal with the shared vision of "increasing representation" both on screen and behind the scenes. One of the films Peele has already signed on to produce is a remake of Wes Craven's meditation on race and class - The People Under The Stairs.
It's all but likely Peele's third film will stay in the horror genre and at this point it's anyone's guess as to whether or not his next film will be an "Us" sequel!? However never say never. In an interview with Polygon, Peele said he could definitely be convinced to return to the "Us-verse". Which I for one would LOVE to see.
How about you?
Universal Pictures will release the film on July 22, 2022.