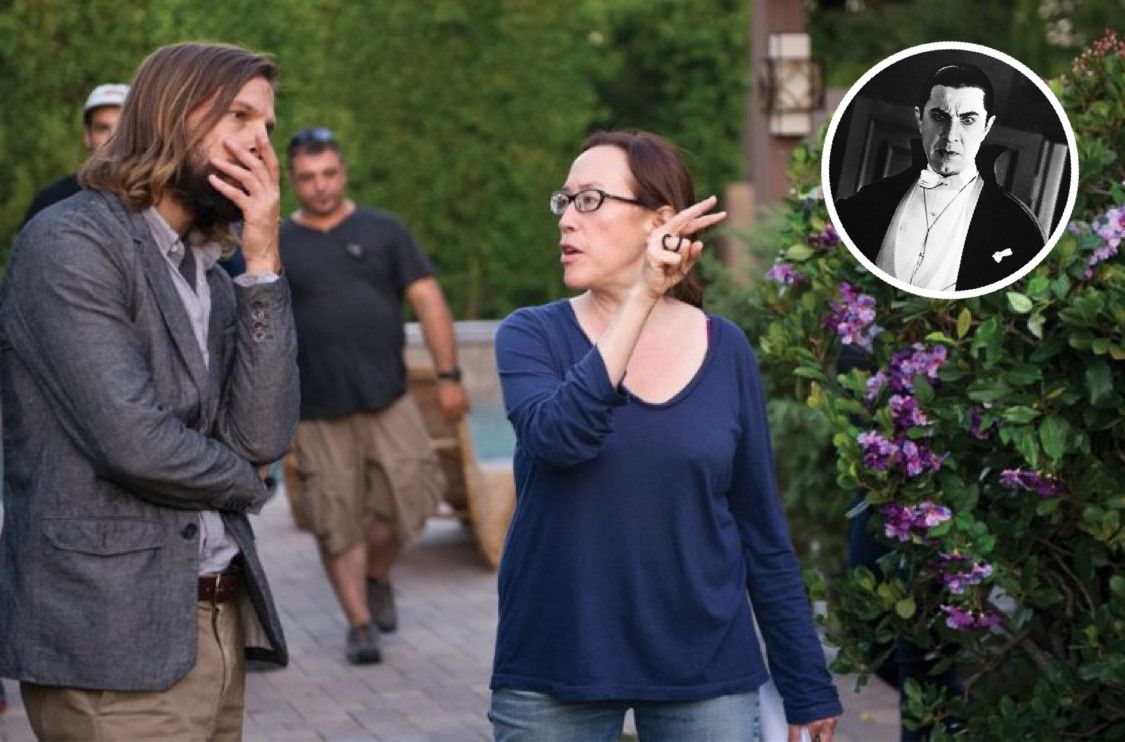 'Dracula' Movie in the Works at Blumhouse

GregHarmon Managing Editor Dark Universe 2.0? Shhh, we won't tell if you don't.
After The Invisible Man's stellar debut, Blumhouse has shifted gears to resurrect one of the classic monsters of our lifetime - DRACULA.
THR first broke the news reporting that Jason Blum along with Blumhouse Productions are in the process of developing a vampire thriller with none other than Karyn Kusama helming the pic from a script written by collaborators Matt Manfredi and Phil Hay.
Aside from the sheer excitement over Kusama's attachment, THR also confirms that Blumhouse's Dracula will take place during "modern times". Despite not knowing anything beyond this, it's fair to speculate whether or not Universal and Dexter Fletcher's "R.M. Renfield" feature - a character who appears in Bram Stoker's 1897 Gothic horror novel Dracula - will serve as tie in?
Back in January 2019, Universal announced a soft do-over after 2017's Mummy failed to jump start plans for a big budget, shared "Dark Universe" that was intended to feature Tom Cruise, Johnny Depp, Javier Bardem, and Russell Crowe.
Now, Universal along with the help of Blumhouse have taken measurable steps to quietly revive the "Dark Universe" but through smaller budgeted, stand-alone efforts. And who's going to argue. It's a shift that elevates Blumhouse model that swings with more hits than misses.
I'm likely preaching to the choir here. But if you've seen Jennifer's Body, The Invitation  (My Review!) or Nicole Kidman's Destroyer, then it's also likely we share a common admiration over a filmmaker who, like Leigh Whannel, will have zero issue resurrecting another one of Universal's cinematic relics infused with purpose.