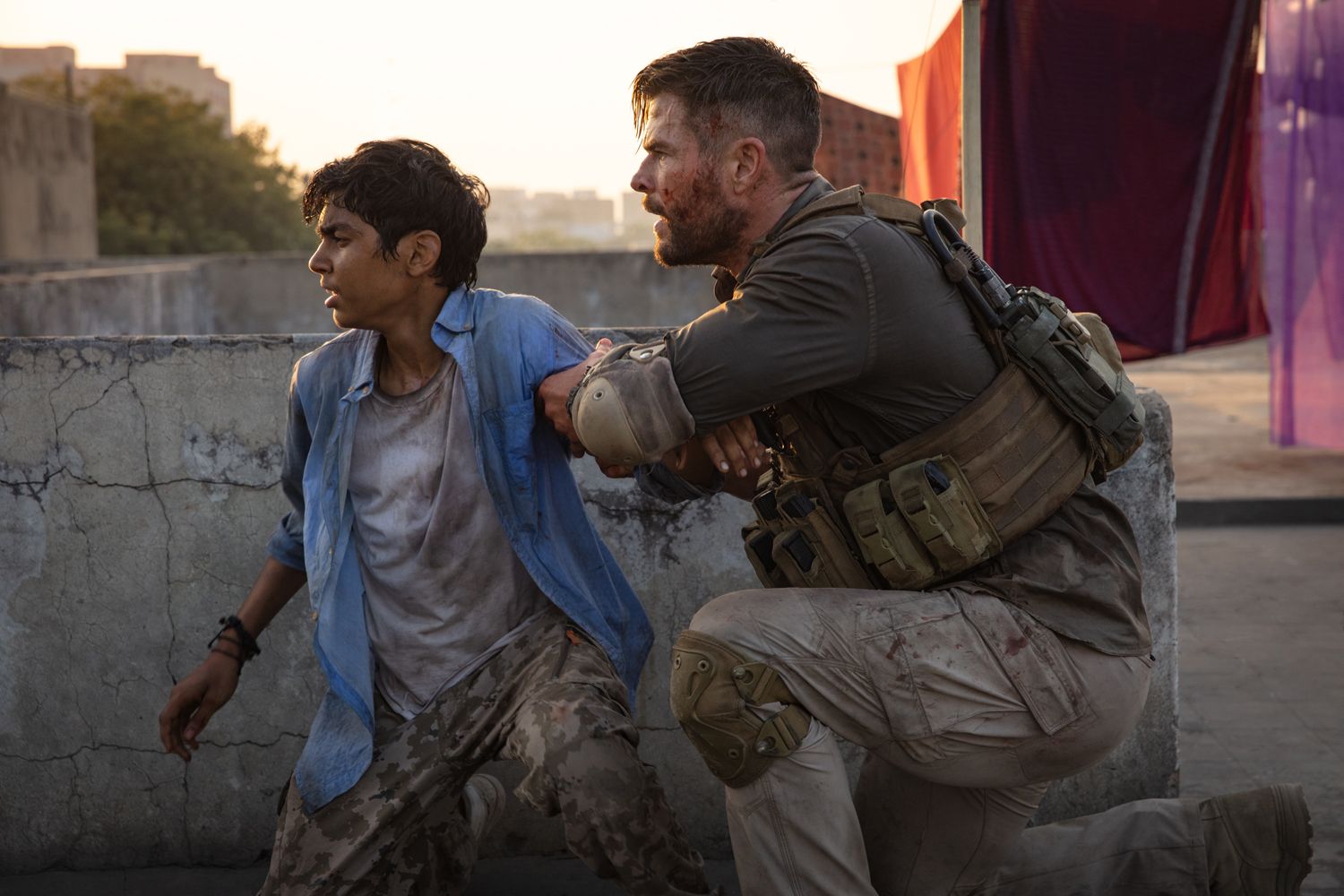 'Extraction' sequel in development

GregHarmon Managing Editor This post contains spoilers for Chris Hemsworth's latest action spectacle
After 90-million views and @LCJReviews ⭐️⭐️⭐️ 💫 review, the people have spoken. "Extraction 2" is happening and writer Joe Russo has closed a deal to pen the sequel!
Sources say producers are "putting the pieces together" for Sam Hargrave to return as director and for Hemsworth to reprise his role Australia's finest black-market mercenary. But before deals are made, Russo said the first step is to write the script for a story that could conceivably go in multiple directions.
Here's what he had to say:
The deal is closed for me to write Extraction 2, and we are in the formative stages of what the story can be," Russo told Deadline. "We're not committing yet to whether that story goes forward, or backward in time. We left a big loose ending that leaves question marks for the audience."
Yes, one of those formative stories will likely involve the return of Hemsworth's Rake. I mean, how could you not? Especially when you're sitting on 90-million views after four weeks, you can pretty much guarantee Russo will see to it Rake's multiple - body and neck - gunshot wounds (and 100-foot plunge into the depths of a Bangladesh river) will not keep a good man down. Of course, of the 90-million who actually watched all 117 minutes (Netflix counts a "view" as anything more than 2 minutes) know that Russo left the door WIDE open for Rake's return.
Unless that guy is Ovi Mahajan Sr. Talk about a cruel prank on Ovi Jr.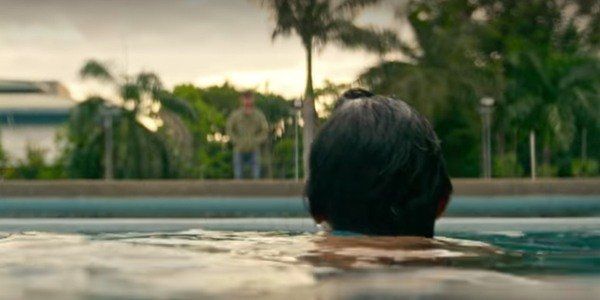 My only parting words are that Russo better damn well guarantee Golshifteh Farahani's "Nik Khan" receives a shitload of screentime.