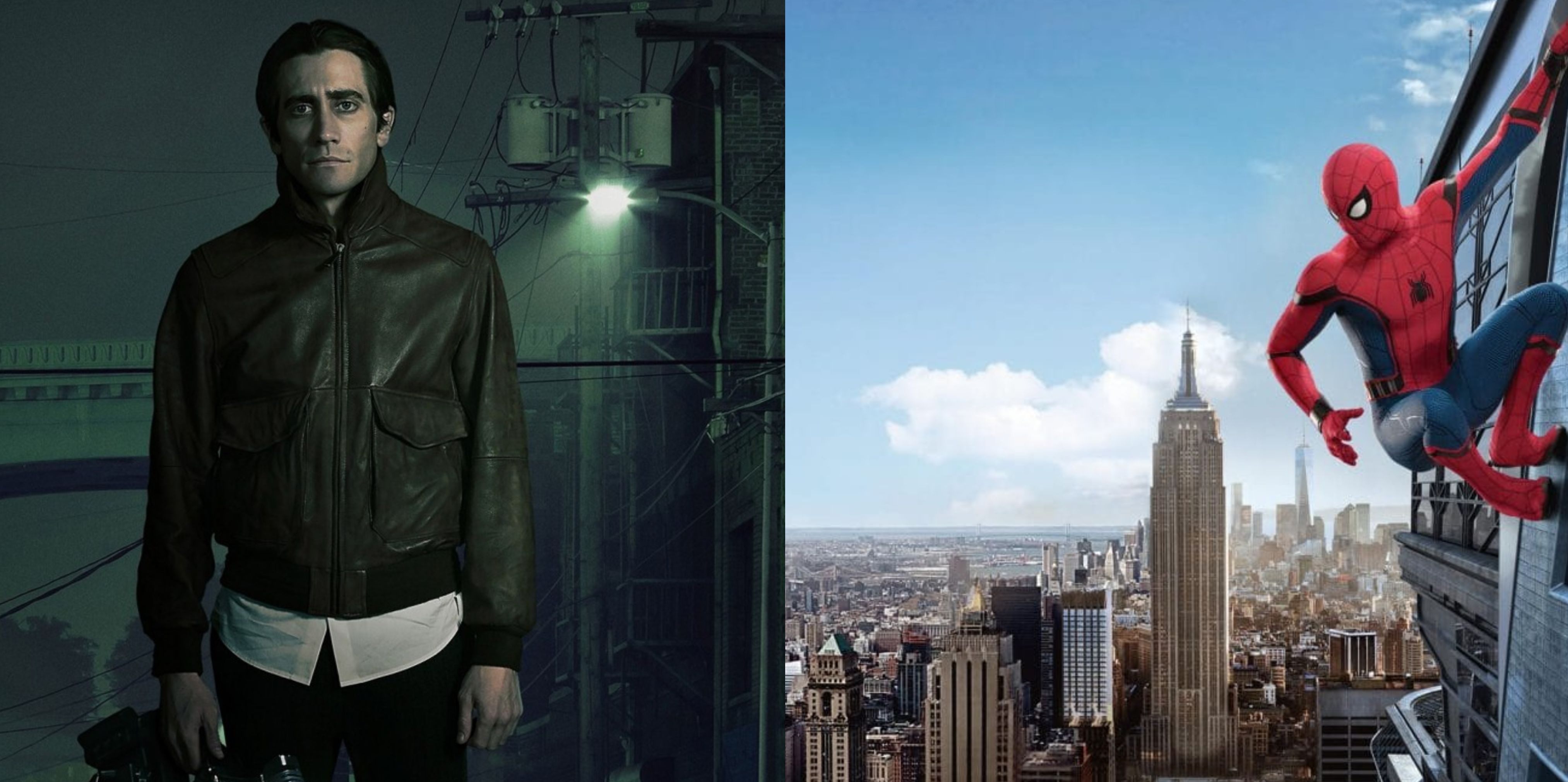 Jake Gyllenhaal in talks to join Sony Pictures sequel to 'Spider-Man: Homecoming'

GregHarmon Managing Editor The 37-year-old actor is reportedly in talks to play Marvel's mortal super-villain "Mysterio"
Remember back in 2003 when Sony Pictures and Sam Raimi called Tobey Maguire's n̶e̶g̶o̶t̶i̶a̶t̶i̶o̶n̶ ̶t̶a̶c̶t̶i̶c̶s̶ bluff and reportedly lined up Jake Gyllenhaal to replace Maguire as the franchise's 'new' heroic webslinger in Spider-Man 2? Fourteen years later it appears we've come full circle but with a slightly different spin.
The Sun news publication (h/t The Playlist) reports actor Jake Gyllenhaal - all around great guy, superb actor, and someone you want to go bicycling with - is in talks to join Sony Pictures sequel to Spider-Man: Homecoming!
The 37-year-old is now reportedly the front runner to play Marvel's super-villain "Mysterio" after none other than Ryan Gosling bowed out due to scheduling conflicts (Side note - Ryan Gosling in the MCU...let that one sink in). Marvel's master of deception first made his debut appearance in 1964's 'The Amazing Spider-Man' issue #13 and later became one of Spider-Man's most elusive and persistent foes through three additional incarnations.
If you weren't already excited at the prospects of a Homecoming sequel, Gyllenhaal's reported casting no doubt elevates our levels of excitement. Homecoming was one of a few pleasant surprises from 2017, grossing just under $900M worldwide. Tom Holland, Zendaya, Marisa Tomei, and Michael Keaton are confirmed to return along with director Jon Watt's and writers Chris McKenna and Erik Sommers.
Filming is confirmed for early July with a theatrical release set for July 5, 2019.
You onboard with Jake G. joining Sony's Spider-Man series?