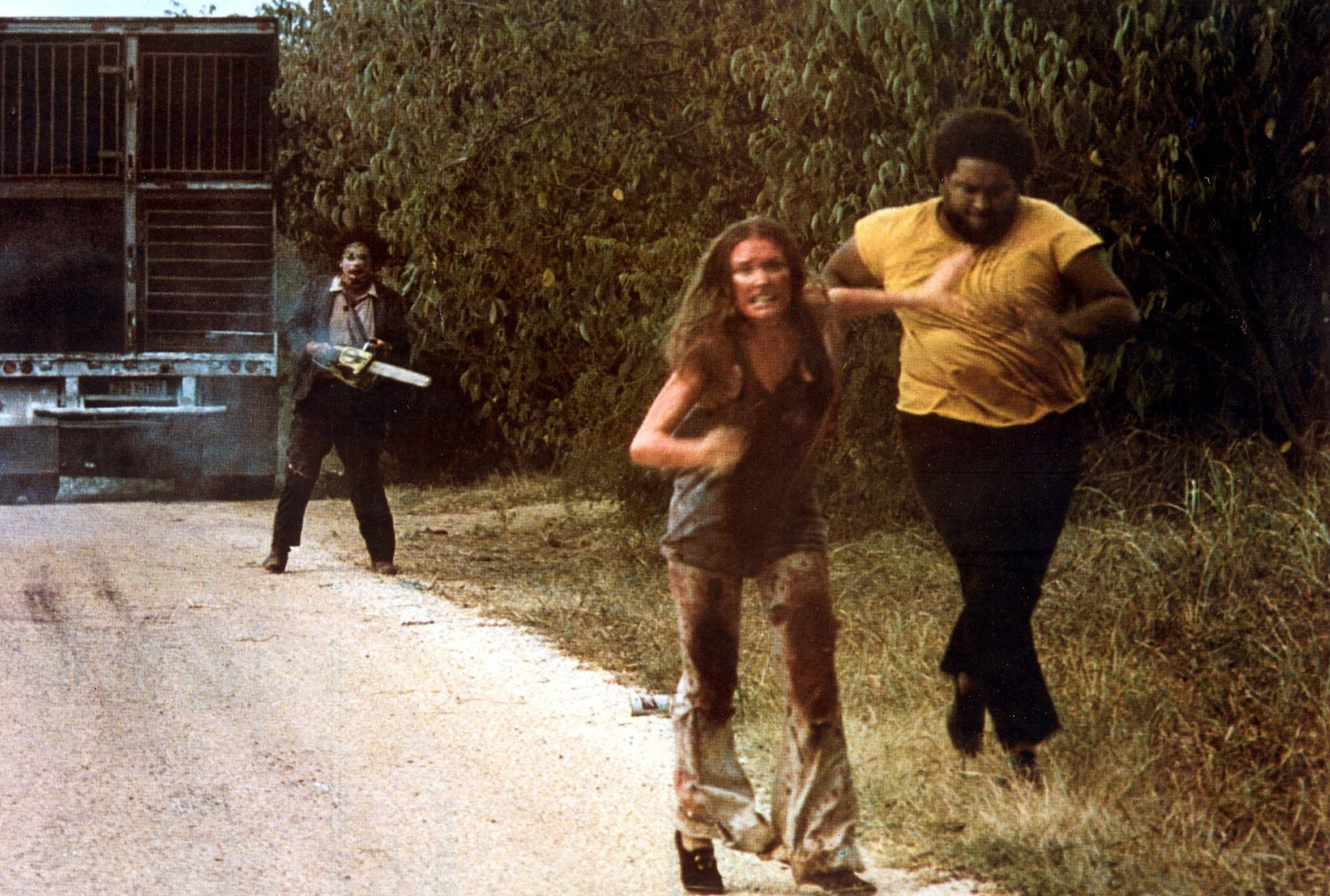 Legendary's 'Texas Chainsaw Massacre' reboot lands a new director

GregHarmon Managing Editor Well that was short-lived.
After one week into production, Legendary's Texas Chainsaw Massacre reboot has decided to part ways with directors Ryan and Andy Tohill.
The reshuffling comes after the Bulgaria based production shut down due to "creative differences" between the up-and-coming duo and Legendary's studio heads. The extent of those differences has not been confirmed but it should be known the Tohill's were to direct from a script written by Chris Thomas Devlin.
No less than 48 hours after the Tohill's departure, Legendary hired Texas native David Blue Garcia, another up-and-coming artist who recently snagged an Emmy for his feature debut Tejano. Sources say Garcia will start re-shooting Legendary's present-day reboot from scratch with Fede Alvarez's Bad Hombre production still on board as co-producers along with Kim Henkel, Ian Henkel and Pat Cassidy at Exurbia Films.
Quietly this film ramped up production with a confirmed cast led by Eight Grade's Elsie Fisher, Sarah Yarkin (Happy Death Day 2U), Jacob Latimore (The Maze Runner) and Moe Dunford (Vikings).
Not a great start for a reboot that needs any rebooting.