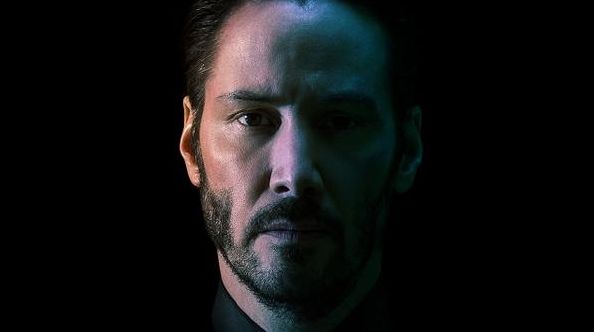 Len Wiseman set to direct Lionsgate's 'John Wick' spinoff "Ballerina"

GregHarmon Managing Editor In just under five years, three films and a $580 million international gross, Lionsgate and Thunder Road appear ready expand John Wick's universe.

Len Wiseman has been tapped to direct Lionsgate and Thunder Road's female-centric John Wick spinoff, 'Ballerina'.
Wiseman, whose credits include two Underworld films and Warner Bros recently canceled Swamp Thing series, boards a spinoff that is said to be "fast" tracked by producers Basil Iwanyk, Chad Stahelski, and Keanu Reeves. Sources confirm Wiseman will direct from a script written by Chapter 3's co-writer Shay Hatten. What's most important to note here is that Hatten wrote the original 'Ballerina' spec script which was purchased by Lionsgate in 2017 and served as the catalyst for the franchise spinoff.
At this stage, there are still quite a few unknowns. Including whether or not original series writer, Derek Kolstad, will provide any script treatment. Additionally, no actors are currently attached to star and there's no word if/how John Wick will factor into the spinoff. But based on the introduction of Anjelica Huston's "The Director" in John Wick: Chapter 3, it's a good bet we'll get a better look inside the inner workings of the Ruska Roma society.

Wiseman seems like a capable choice but one that doesn't elicit a ton of excitement. Of course, the good news here is that 'Ballerina' (or whatever the title will be) has been given the official green light by the series brain trusts including John Wick himself, Keanu Reeves. I mean, who's really against seeing the expansion of perhaps the greatest action franchise of all time?
Posted in Ballerina,