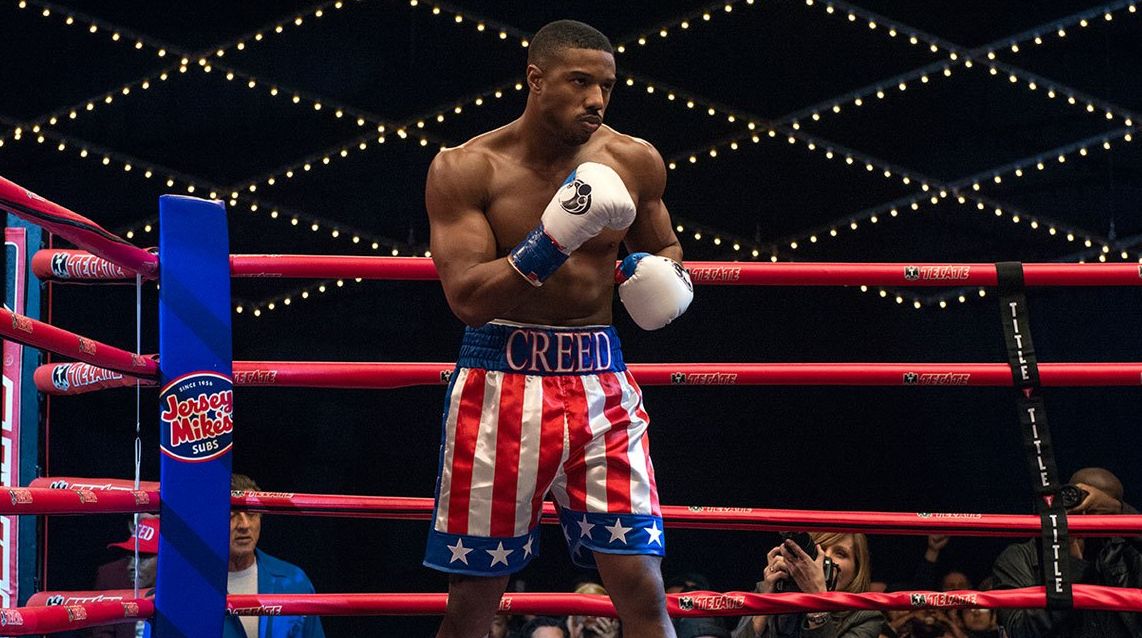 MGM green lights 'CREED III'; Michael B. Jordan expected to return

GregHarmon Managing Editor Yay?


MGM has set the wheels in motion for a third (and likely final) CREED installment.

The Hollywood Reporter first broke the news reporting Zach Baylin - the writer behind Will Smith's Venus and Serena Williams tennis biopic - will pen the trilogy with Michael B. Jordan expected to continue his journey as a fighter and now a father - Adonis Creed. Beyond the knowns, it appears MGM is still in the early development stages. No producers have been named including Coogler, Stallone or Irwin Winkler (although I expect them to be). Additionally, no director is attached and based on Creed II's solid but unspectacular conclusion, it's anybody's guess as to where Donnie's story goes from here.
Should this project ever see the light of day, let be known "Creed III" will mark one of TWO series installments MGM has cooking. Back in July, Stallone revealed plans to produce, write and star in a solo outing that finds the aging Italian Stallion tackling boxing, friendship, and immigration. Yep, the story - according to Stallone - will center on Rocky's friendship with a young street fighter (not Tommy Gunn) who happens to be living in the country illegally. The "timely issues" will take the duo south of the border where "unbelievable adventures" begin.
As far as Creed III goes, let's circle back as we hear more. Which could very well be a year from now!?!