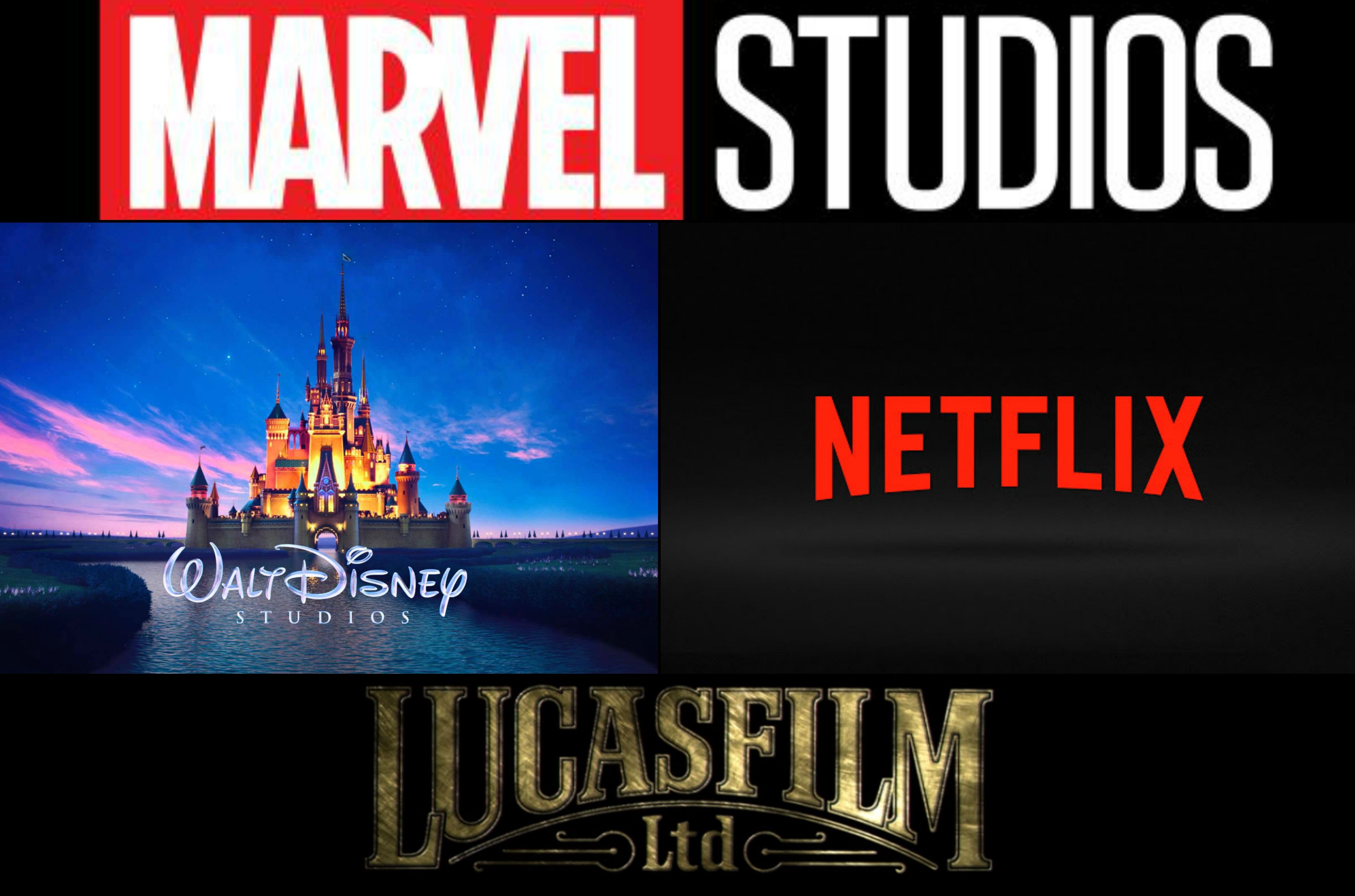 Netflix in discussions to retain Marvel and "Star Wars" movies beyond 2019

GregHarmon Managing Editor As reported earlier this week, The Walt Disney Company announced plans to create a new Disney-branded streaming platform which would end its distribution agreement with Netflix for subscription streaming of new releases, beginning with the 2019 calendar year theatrical slate
The Disney-branded streaming service is expected to arrive in time for the video-on-demand releases of Toy Story 4, Frozen 2, and live-action versions of The Lion King, Mulan, Dumbo, Aladdin, and Mary Poppins. As of Tuesday, Disney confirmed they're still determining what to do with "Star Wars" and Marvel properties.
Today, Netflix CCO Ted Sarandos told via Reuters that Netflix is still in "active discussions" with Disney to keep "Star Wars" and Marvel movies on their platform beyond 2019. Sarandos told Reuters that Disney's streaming service was a "natural evolution" for media companies, adding "that's why we got into the originals business five years ago, anticipating [negotiations to license content] may be not as easy a conversation with studios and networks."
Disney CEO Bob Iger stated earlier this week that Disney is still determining how to handle pay TV licensing for its Marvel and Lucasfilm/"Star Wars" branded titles. Disney may stick with a traditional third-party licensing deals for those movies, or they could be added to the Disney-branded streaming service.
At nearly 1 million subscribers and talk of over $1 billion in spending to drive new member acquisitions, it's hard to completely rule out Netflix as that third-party option for "Star Wars" and Marvel properties, especially with Star Wars: Episode XI, Han Solo spinoff, Avengers: Infinity War, Ant-Man and the Wasp, and Captain Marvel all coming into play after 2019. They'll need a home and if it's not Disney's platform or Netflix, perhaps it's Hulu or Amazon. Stay tuned.