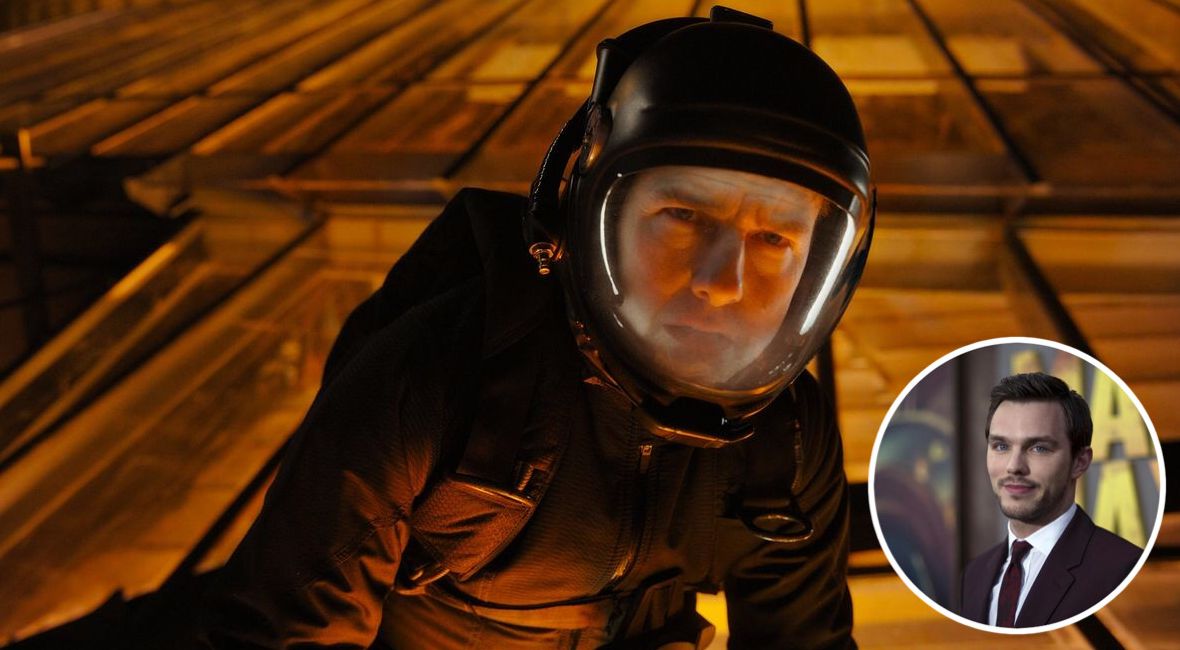 Nicholas Hoult joins the cast of 'Mission: Impossible' 7 and 8

GregHarmon Managing Editor As the adage goes. If at first you don't succeed, try, try again.

It's Tom Cruise's world and Nicholas Hoult is FINALLY living in it! Not a bad consolation after missing out on Top Gun: Maverick.
On Thursday, writer and director Christopher McQuarrie confirmed Hoult's casting in this IG post captioned: "Say,@nicholashoult, care to raise a little hell?" In which Mr. Hoult replied "Love to. Though why stop at a little@christophermcquarrie #MI78"
Neither McQuarrie, Hoult, nor media outlets confirmed what's in store for the 30-year-old Brit. However, it's worth noting the former Mad Max Fury "Road Boy" signed on for both installments. Which still doesn't indicate much other than it's a recurring role that likely falls in line closer to the likes of Jeremy Renner or Rebecca Ferguson and less so Henry Cavill.
Hoult joins series newcomers Pom Klementieff, Hayley Atwell, and Shea Whigham along with returning stars Tom Cruise and Rebecca Fergusson.
Two-time series maestro Christopher McQuarrie reportedly began drafting scripts for both installments with the intention of shooting back to back once Cruise completes filming on Top Gun: Maverick.

The idea of shooting back to back makes a ton of sense considering Cruise's age-defying dad running. But the man isn't getting any younger. Couple that with his recent stunt woes and these next three years sound like one prolonged death wish starting with Top Gun: Maverick (2020), then Mission: Impossible 7 (2021), and Mission: Impossible 8 (2022).
At the end of the day, I say we all win!