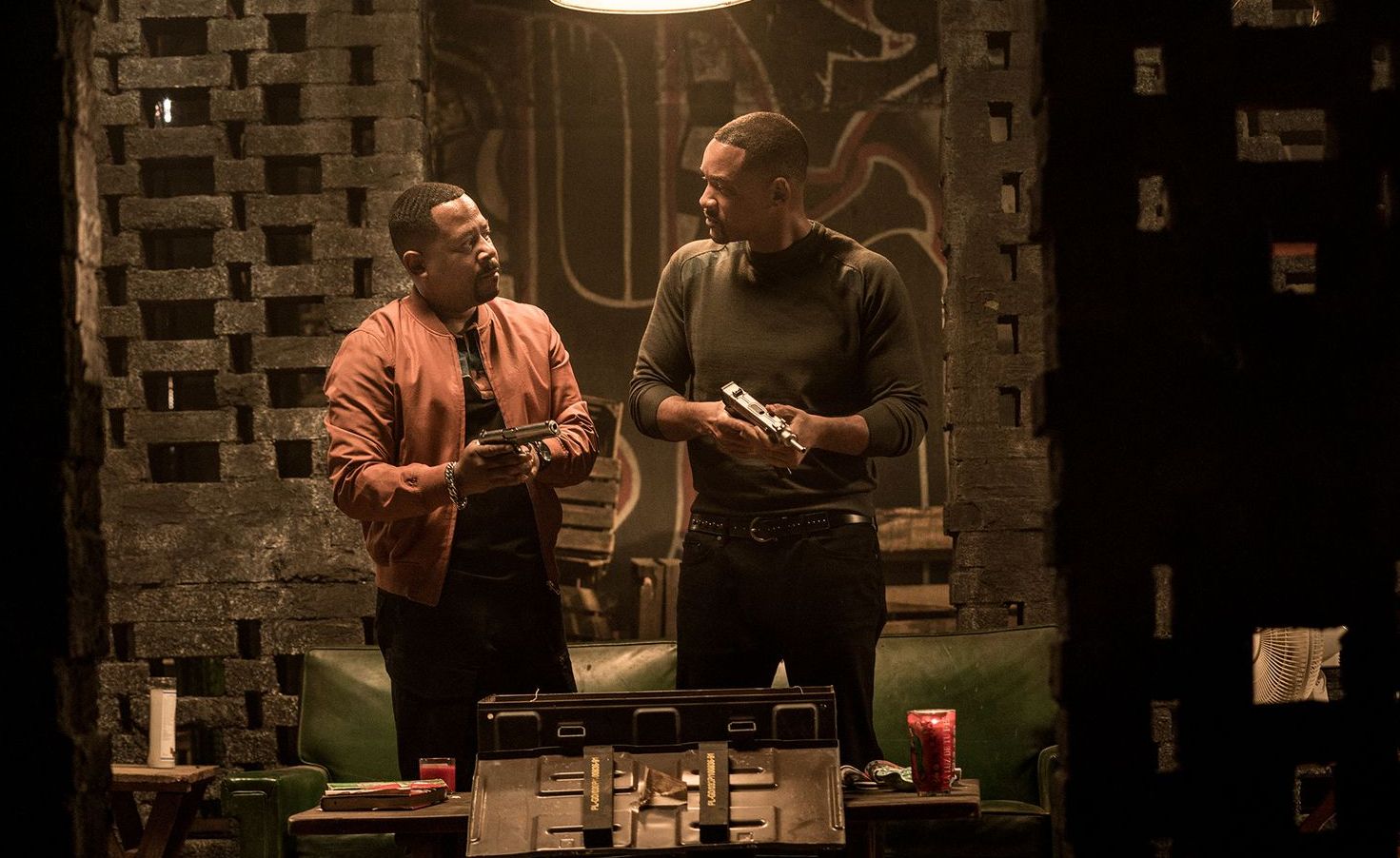 Sony green lights 'Bad Boys 4'

GregHarmon Managing Editor Shocker.

After crushing the weekend box office with an impressive $73M domestic open backed by 76% critic and 97% audience scores - not to mention DelaliBessa and LCJReviews 4-star reviews - we have news that Sony has greenlit a fourth BAD BOYS installment.
Chris Bremner, scribe of the second and third Bad Boys installments, has been tapped to return along with its series stars Will Smith and Martin Lawrence.
Clearly Sony brass knows what's good for them. But as someone who has yet to see a single Bad Boys installment (don't @ me) I ask, is this good for you?
Source: The Hollywood Reporter