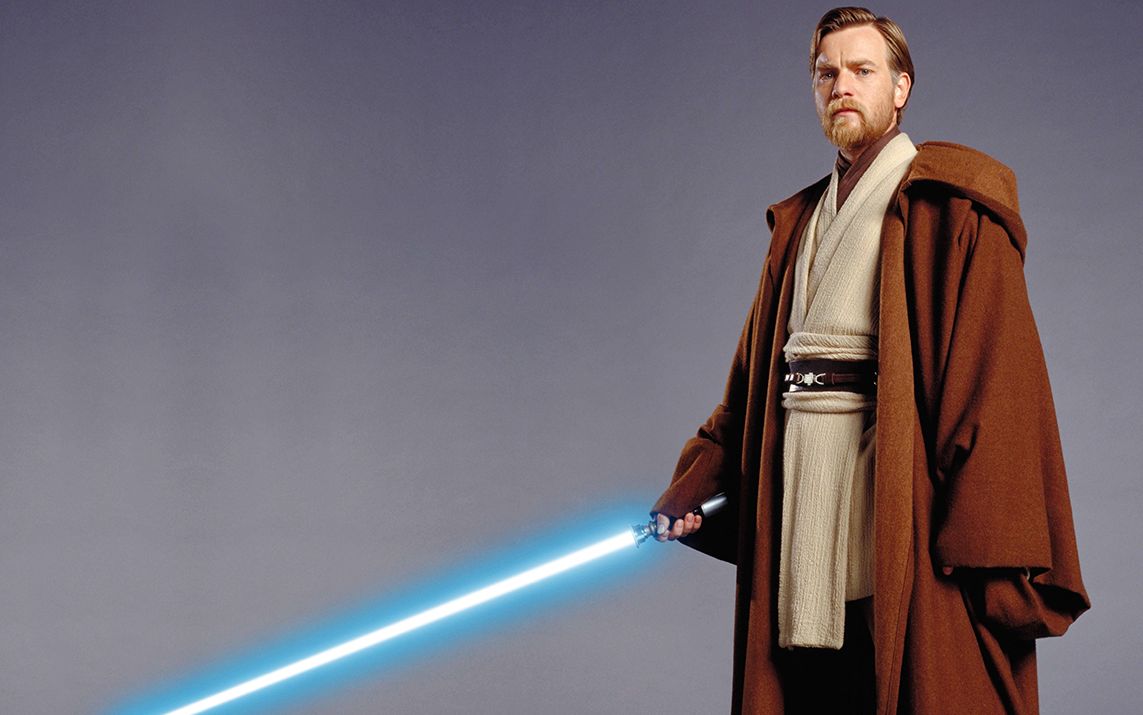 'Star Wars' Obi-Wan spin-off reportedly a 'A New Hope' prequel

GregHarmon Managing Editor At this stage it's no longer a question if an 'Obi-Wan' standalone will ever see the light of day but rather, it's now a matter of when and how things will come together for a reported April 2019 production.

A new report from TMZ claims Disney and Lucasfilm continue to move forward with plans for a Star Wars 'Obi-Wan' spin-off that still has Stephen Daldry attached to direct, and will reportedly feature a story that takes place after Revenge of the Sith and prior to A New Hope!
According to a production bulletin obtained by TMZ, the spin-off is reportedly titled "Obi-Wan: A Star Wars Story," with a working title of "Joshua Tree" and code name "Return of the Jedi."
The bulletin also lists Oscar-nominated Stephen Daldry as the film's director - which coincides with The Hollywood Reporter's exclusive report revealing the director's involvement back in August. The script is said to pick up after the events of Revenge of the Sith where Obi-Wan has sought refuge on the planet Tatooine and is watching over a young Luke Skywalker from afar. The bulletin also reports the young Jedi Master comes out of hiding to protect the locals from a ruthless war chief.

It's worth noting the plot synopsis from TMZ's obtained production bulletin reads nearly identical with John Jackson Miller's 2013 "Kenobi" novel. So we'll react to this news with extreme caution. That said, if you're part of the camp who believes Disney and Lucasfilm are actually planning a standalone, then it's possible Jackson's source material is merely serving as a baseline plot for impending creative.
If there's a grain of truth to TMZ's report (we're talking small), it appears the long rumored Obi-Wan spinoff will not be an origin story. But for fans hoping to see Ewan McGregor's return, perhaps that's even more a reality if the story occurs after Sith and before A New Hope. And though no official offer has been reported, McGregor has expressed interest in reprising his role as the Jedi Master, and most recently commented at the 2018 Golden Globes.
Say what you will about the recent reports from The Hollywood Reporter, Omega Underground, FanthaTracks, and now TMZ! This Obi-Wan spin-off is no longer a figment of our imagination. Until Disney and/or Kathleen Kennedy denies these reports, then we'll continue to hold out hope these rumors are only temporary. I guess time will tell.
Stay tuned.