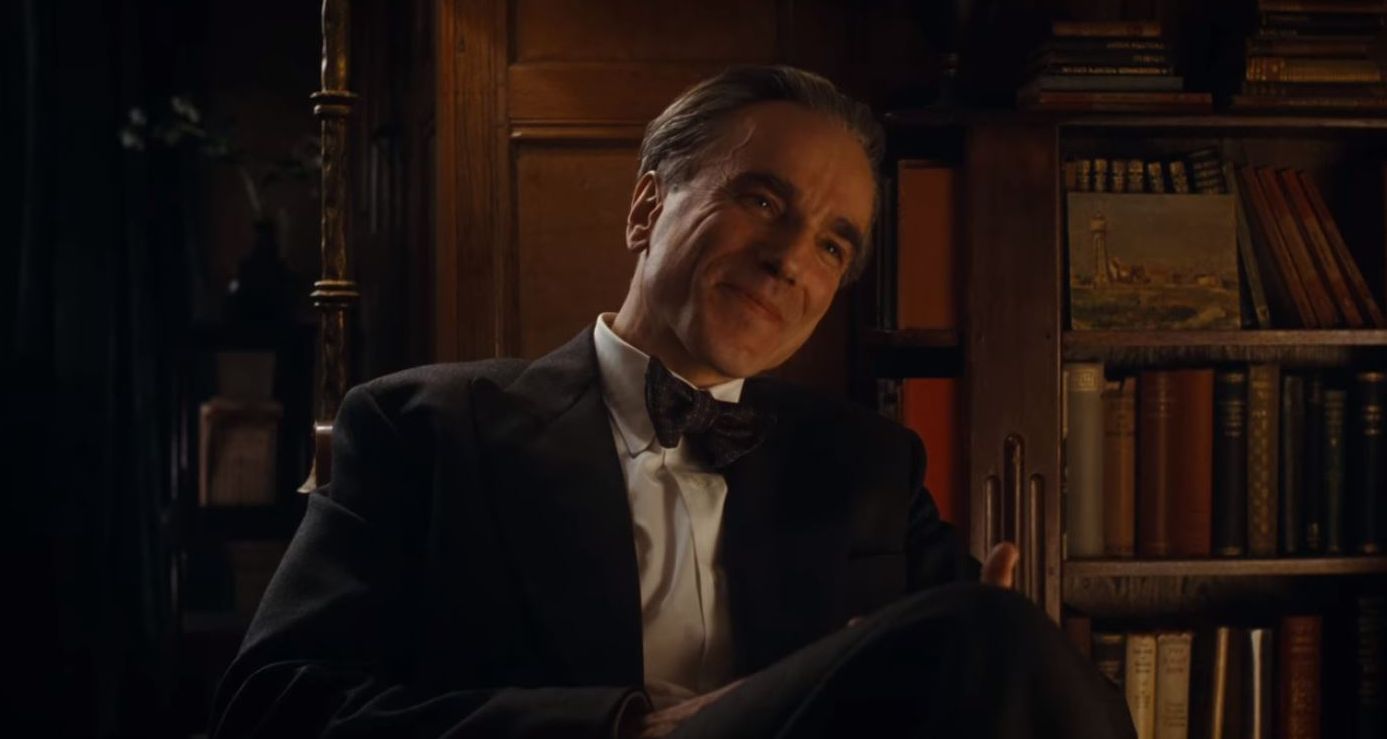 Trailer: Daniel Day Lewis' final film 'Phantom Thread'

GregHarmon Managing Editor The three-time Oscar winner reunites with filmmaker Paul Thomas Anderson in what will be the actor's final film of a celebrated career spanning forty-six years.
As news of Daniel Day-Lewis self-imposed retirement came as a shock to many, fans of the 60-year old actor were somewhat consoled knowing his final film would be a collaboration in Paul Thomas Anderson's latest 1900's mid-century film about a man's journey in the world of high fashion.
In Phantom Thread, Daniel Day-Lewis stars as renowned dressmaker and bachelor, Reynolds Woodcock, whose brand 'The House of Woodcock' is front and center on the labels of British high fashionware. As the women come and go, Woodcock comes across a young, intelligent woman named Alma (Vicky Crieps), who soon becomes his inspiration and lover. The trailer for Paul Thomas Anderson's latest written and directed film spares no expense exhibiting a carefully crafted story, layered with a set and costume design you would come to expect from the six-time Oscar-nominated filmmaker. The 2-min and 15-second trailer also feels like a fitting swan song for an actor whose celebrated career aptly mirrors the apparent fictional success of Reynolds Woodcock - minus the "games" and relational heartbreak.
Phantom Thread is most certainly going to be a serious Academy Award contender for original screenplay, costume, directing, and acting categories. Check out the trailer and enjoy the goodness both Paul Thomas Anderson and Daniel Day-Lewis have in store!
Phantom Thread releases nationwide December 25, 2017