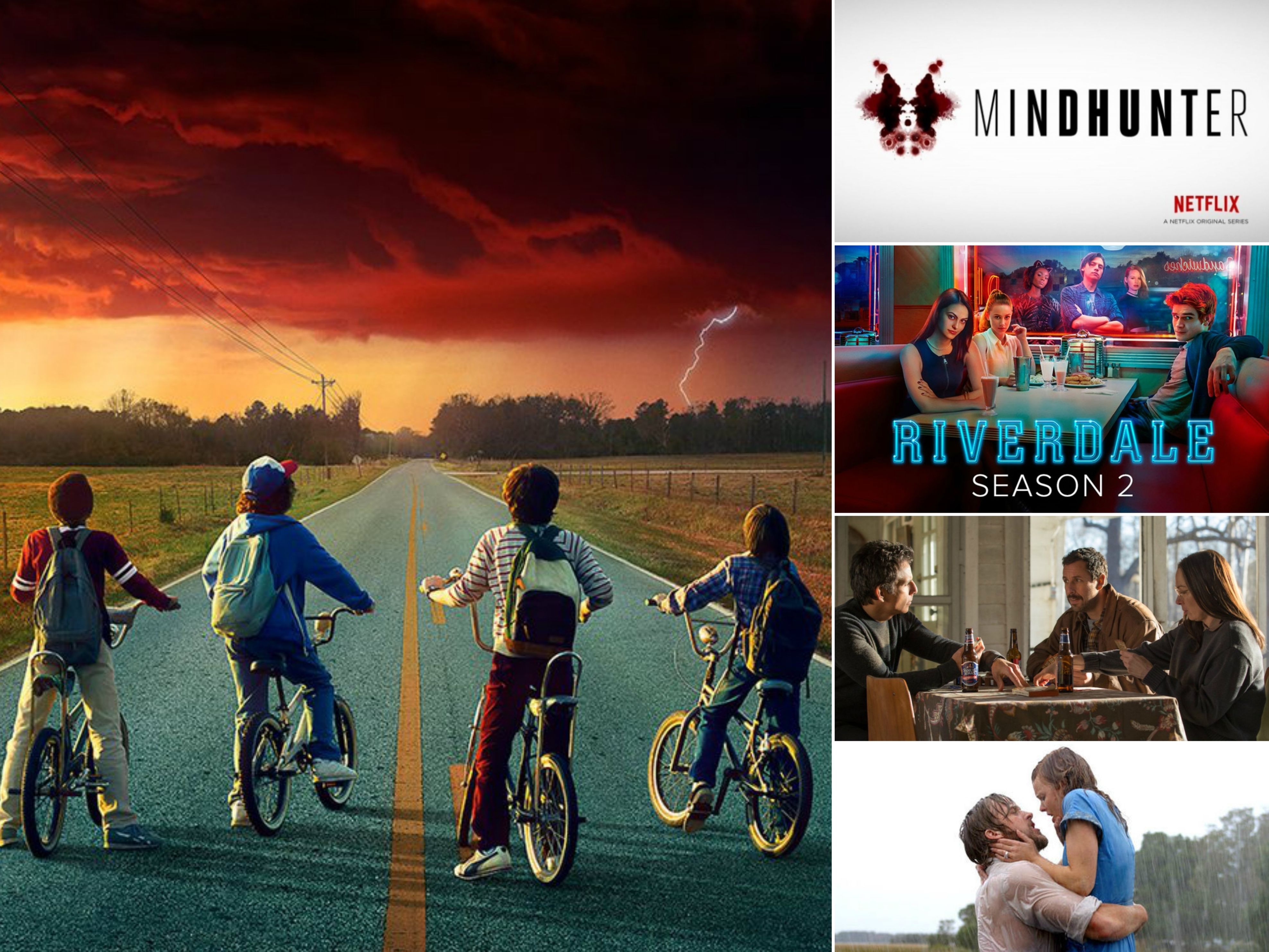 What's Coming to Netflix: October Edition (UK)

GregHarmon Managing Editor Hey folks, October is almost upon us and Netflix will be delivering a mix of over 50 new and old titles to its film and television streams. A few select titles arrive just in time for Halloween, and one Netflix original may be a possible awards contender. Among the highlights are:
Mark Strong and Jamie Bell prepare for a dangerous raid in Neflix's original thriller 6 Days (October 6). The CW features the return of Riverdale season 2 along with the reboot of 1980's adult soap Dynasty (October 12). Noah Baumbach's The Meyerowitz Stories New and Selected may be Netflix's next awards contender. Netflix purchased Baumbach's family dramedy after its Cannes premiere; the film stars Ben Stiller, Adam Sandler as their estranged family gathers in New York for an event celebrating the artistic work of their father (October 13). David Fincher returns to television with a thrilling Zodiac-esq series Mindunter which follows FBI agents who profile serial killers in order to understand how such criminals think, while solving ongoing cases during the late 70's. (October 13). American action-thriller Wheelman features Frank Grillo as a getaway driver for a bank robbery who has been double crossed and races to find out who betrayed him. (October 20). Last but not least, mark your calendars for the return of Stranger Things season 2 on October 27!
Check out the following titles and feel free to submit a review(s) on Cultjer!
Note: All titles and dates subject to change.
October 1
Ace Ventura
The Host
Good Will Hunting
For a Few Dollars More
The Big Bang Theory: Season 10
Big Daddy
The Notebook
Rain Man
When Calls the Heart: Season 4
Equestria Girls: Tales of Canterlot High: Season 1
Grean House: Season 1
Ha Unlimited 1
Ha Unlimited 2
Horror Story: Season 1
Kon Kon Kon: Season 1
Lockup: Disturbing the Peace: Collection 1
Lovesick 1
Lovesick 2
My Bromance: Season 1
Part Time the Series: Season 1
The Extra: Season 1
The School: Season 1
Time Travel: Season 1
Timeline: Season 1
What She Put on the Table: Season 1
Wrong Side Raju
Sameer
26 Years
The President's Barber
Ernesto Guevara – El Che
crazy che
The Time of Their Lives
Men on a Mission: Series 1
Generation Iron 2
How to Steal a Dog
Too Much Stress From My Heart
Verónica
Ice Guardians
Boys in the Trees
Forever the Moment
Ghost Patrol
The Lion Woman
Bitten: Season 3
America 3000
The Bounce Back
OFFICEX-Mas
The Perfect Guy
Cart
Whitechapel: Season 4
I'm in Love with a Church Girl
Arena
Fish Don't Blink
Tracker
The Betrayed
Rush Hour 3
The Prize Winner of Defiance, Ohio
Robin Hood: Prince of Thieves
Major League
xXx
Joint Security Area
It's a Mad, Mad, Mad, Mad World
Kidnapped
Like Water for Chocolate
October 2
Star Trek: Discovery: Season 1, Episode 3
Footprints in the Sand: Season 1
In Laws: Season 1
La Femme: Season 1
Laws of Attraction: Season 1
Moving on: Season 1
Mr. Dynamite: The Rise of James Brown
October 3
Chesapeake Shores: Season 2, Episode 9
Hallows Eve
Security
Rodney Carrington: Here Comes The Truth
October 4
Robin Hood: Men in Tights
October 5
Designated Survivor: Season 2, Episode 2
Precious Youth: Season 1
It Was Fifty Years Ago Today! The Beatles: Sgt Pepper And Beyond
October 6
Suburra
(In a new series following on from the Italian crime film (also on Netflix), a seaside town near Rome becomes a gambling paradise – and a battleground for a powerful family, the mafia and corrupt politicians)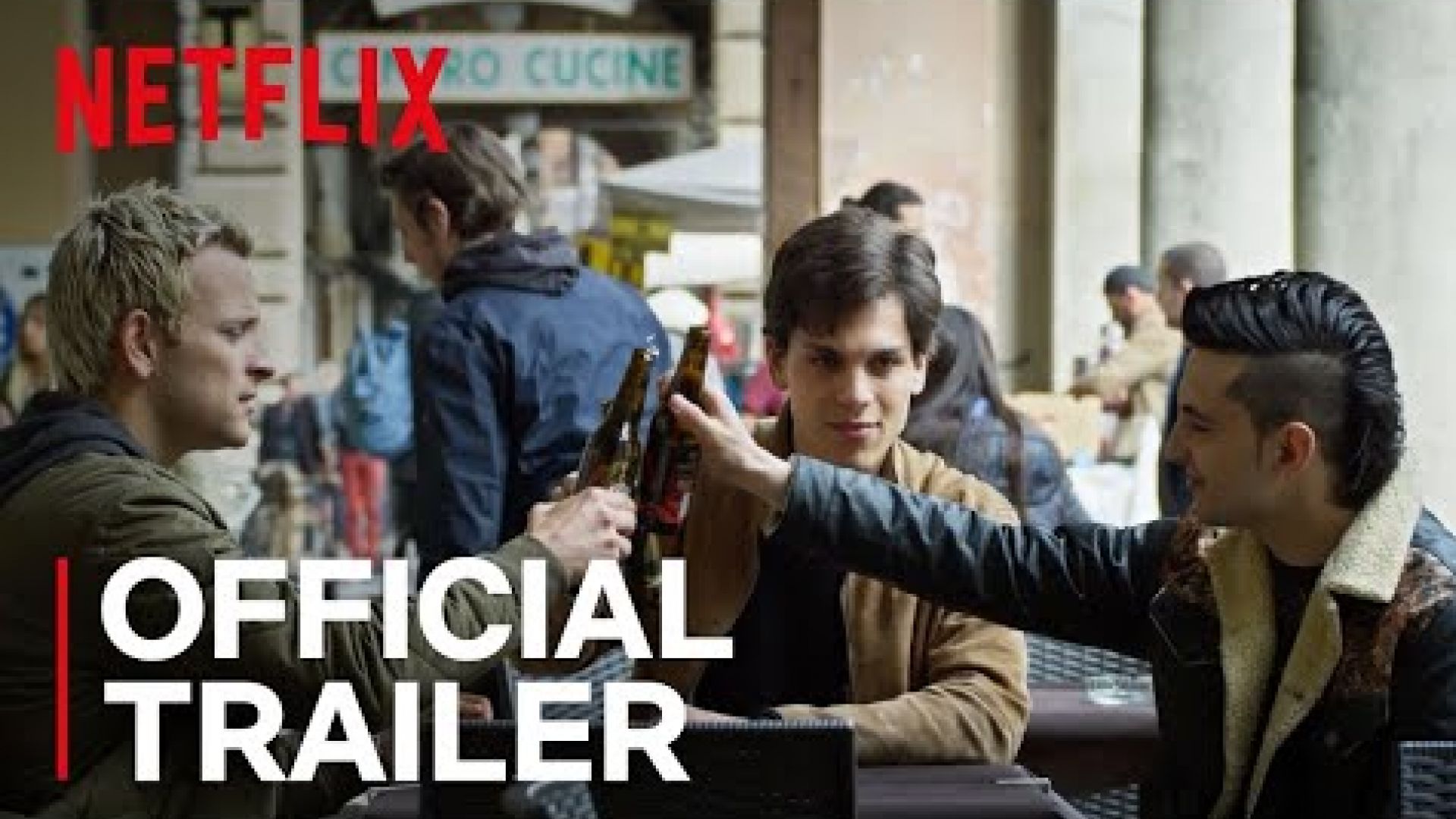 6 Days
(When armed gunmen seize the Iranian Embassy in 1980, a tense six-day standoff ensues while elite British soldiers prepare for a dangerous raid. Mark Strong and Jamie Bell star in Netflix's original thriller, which also screens at the London Film Festival)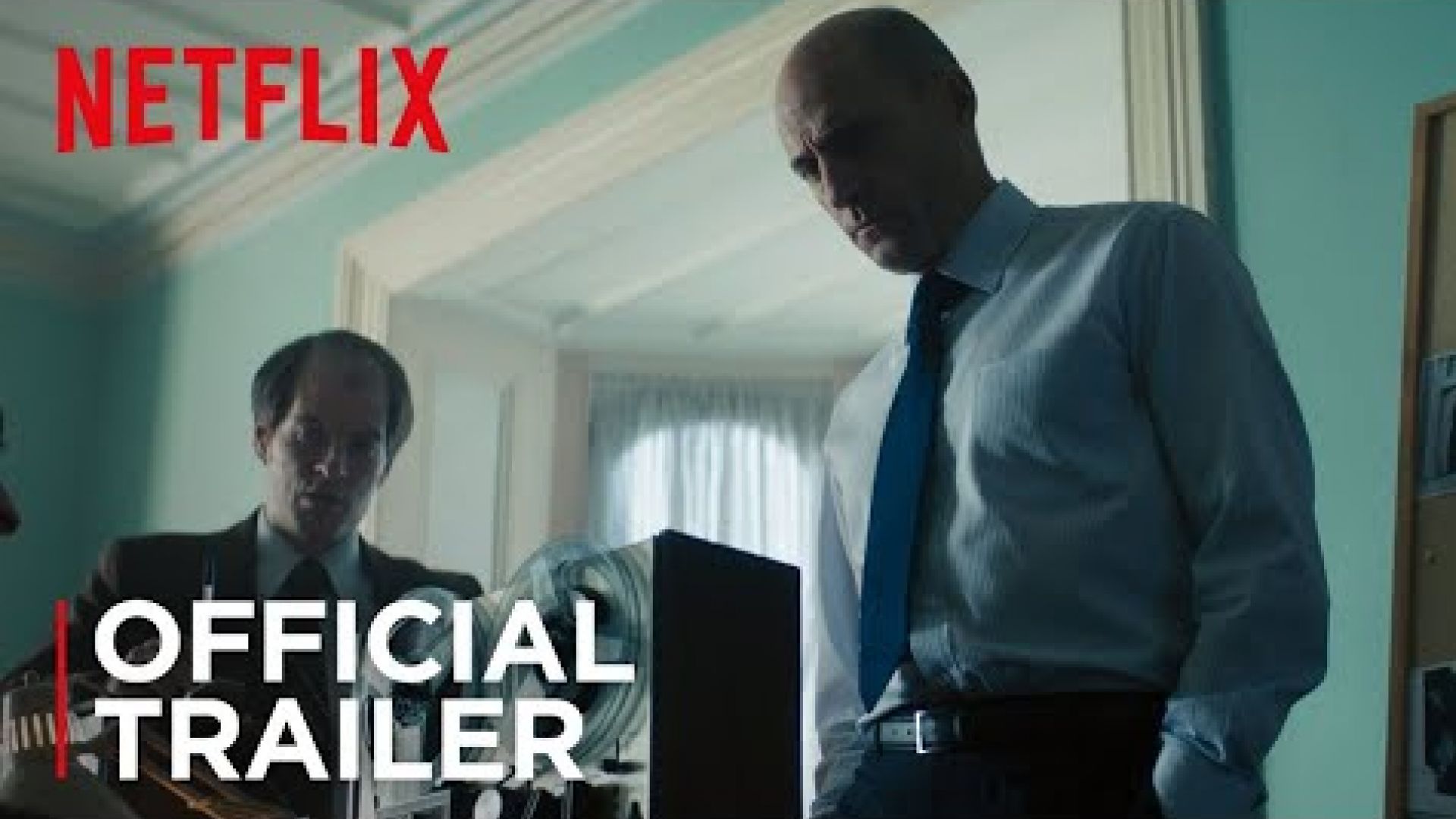 Kibaoh Klashers: Season 2
Auntie Duohe: Season 1
The Good Place: Season 2, Episode 4
October 7
Scouts Guide to the Zombie Apocalypse
Rick and Morty: Season 3, Episode 10
Mossad 101: Season 2
Chris Brown: Welcome To My Life
October 9
Star Trek: Discovery: Season 1, Episode 4
October 10
Chesapeake Shores: Season 2, Episode 10
The Little Mermaid
Christina P: Mother Inferior
October 12
Dynasty: Season 1
Riverdale: Season 2
Barakah Meets Barakah
Designated Survivor: Season 2, Episode 3
October 13
Evelyn
El Especial de Alex Fernández, el Especial
The Good Place: Season 2, Episode 5
The Meyerowitz Stories (New and Selected)
(Gathering for an event commemorating their artist father, three adult siblings navigate their difficult relationships with him and each other)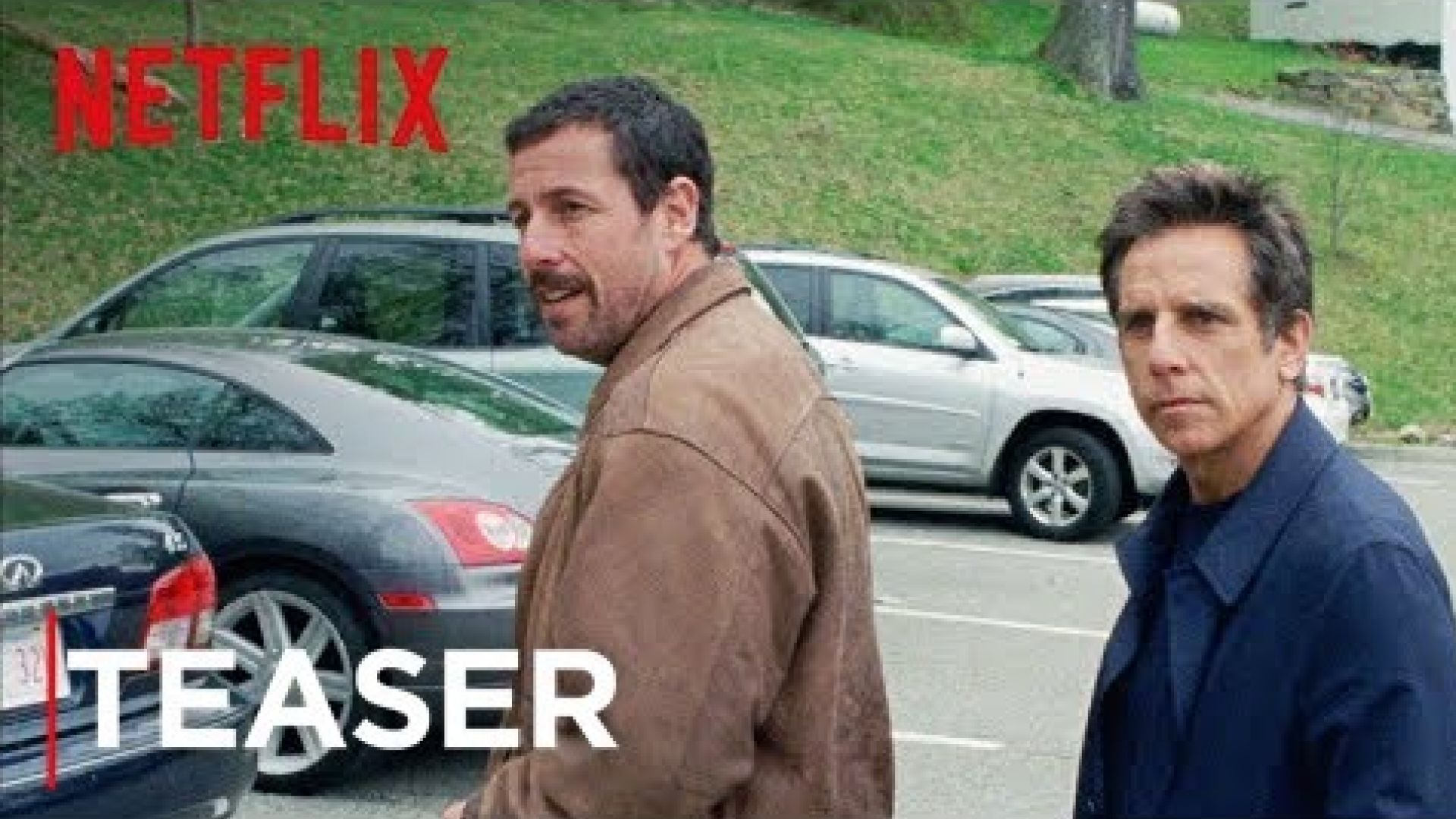 Mindhunter: Season 1
(An agent in the FBI's Elite Serial Crime Unit develops profiling techniques as he pursues notorious serial killers and rapists in David Fincher's new Netflix original series)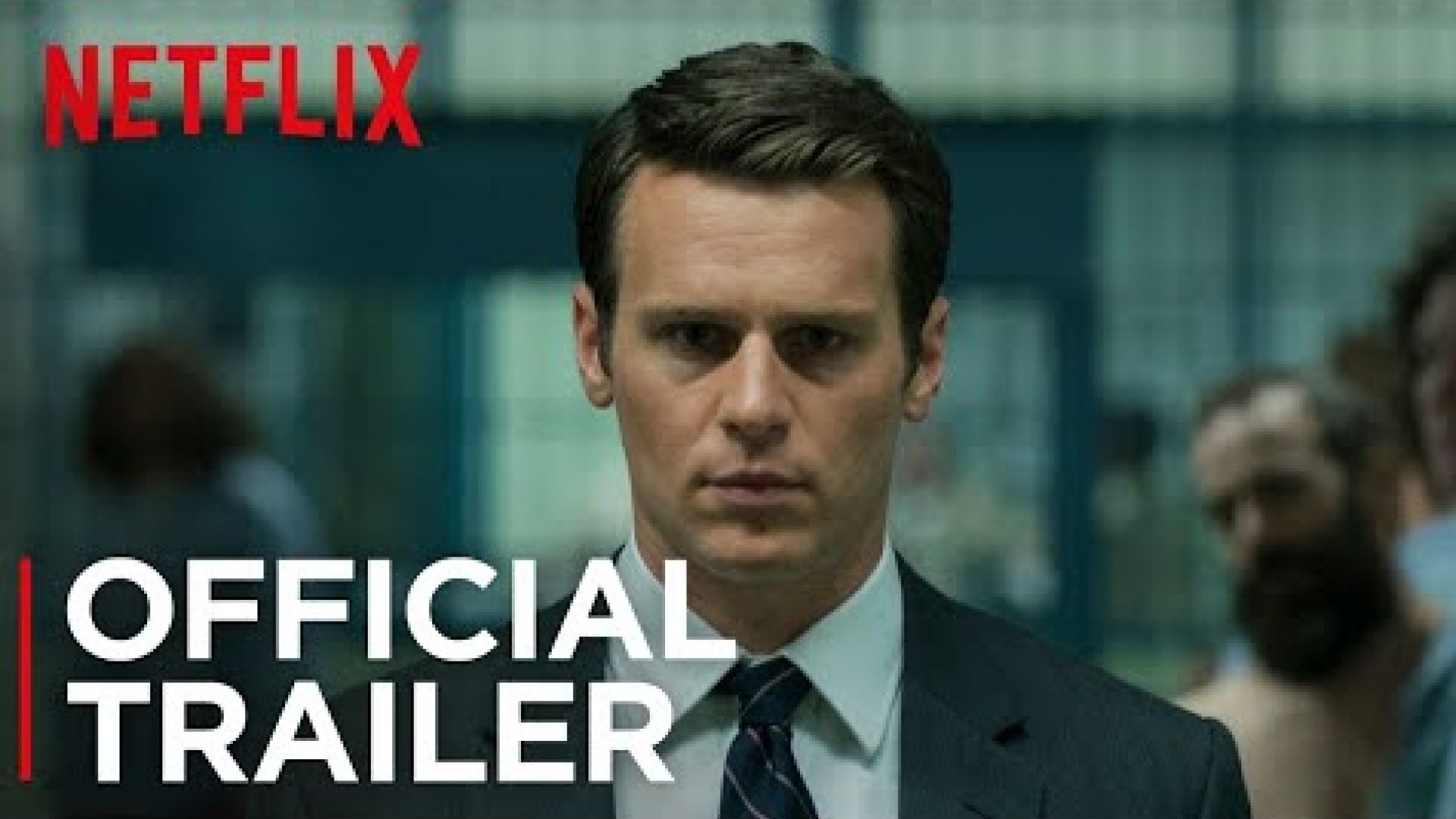 October 14
Crazy Ex-Girlfriend: Season 3
Jane the Virgin: Season 4
October 15
Power Rangers Ninja Steel: Season 1
Siffredi Late Night – Hard Academy: Season 1
West Coast Customs: Season 6
LEGO: City: Season 1
Power Rangers Series 2017: Season 1
OtherLife
Singapore
Hamare Tumhare
Alibaba Aur 40 Chor
Aji Bas Shukriya
Shikari
Ashanti
Mujrim
Ujala
Bandie
Ratandeep
JaalVardi
Pyar Ke Do Pal
Shikari
MoneyBelief: The Possession of Janet Moses
Arjun
The New Guy
The Pledge
Ace Ventura: When Nature Calls
October 16
Star Trek: Discovery: Season 1, Episode 5 (TBC)
October 17
Live from the BBC: Season 1
Once Upon a Time Season 7, Episode 2
Notting Hill
October 18
What We Did on Our Holiday
Crouching Tiger, Hidden Dragon
October 19
Riverdale: Season 2, Episode 2
Designated Survivor: Season 2, Episode 4
Dynasty: Season 1, Episode 2
Wedding Unplanned
Amnesia
Madame Bovary
October 20
Wheelman
(Frank Grillo stars in Netflix's new thriller about a getaway driver in a botched robbery, who puts his skills and smarts to the test when he receives shocking orders from an unknown caller)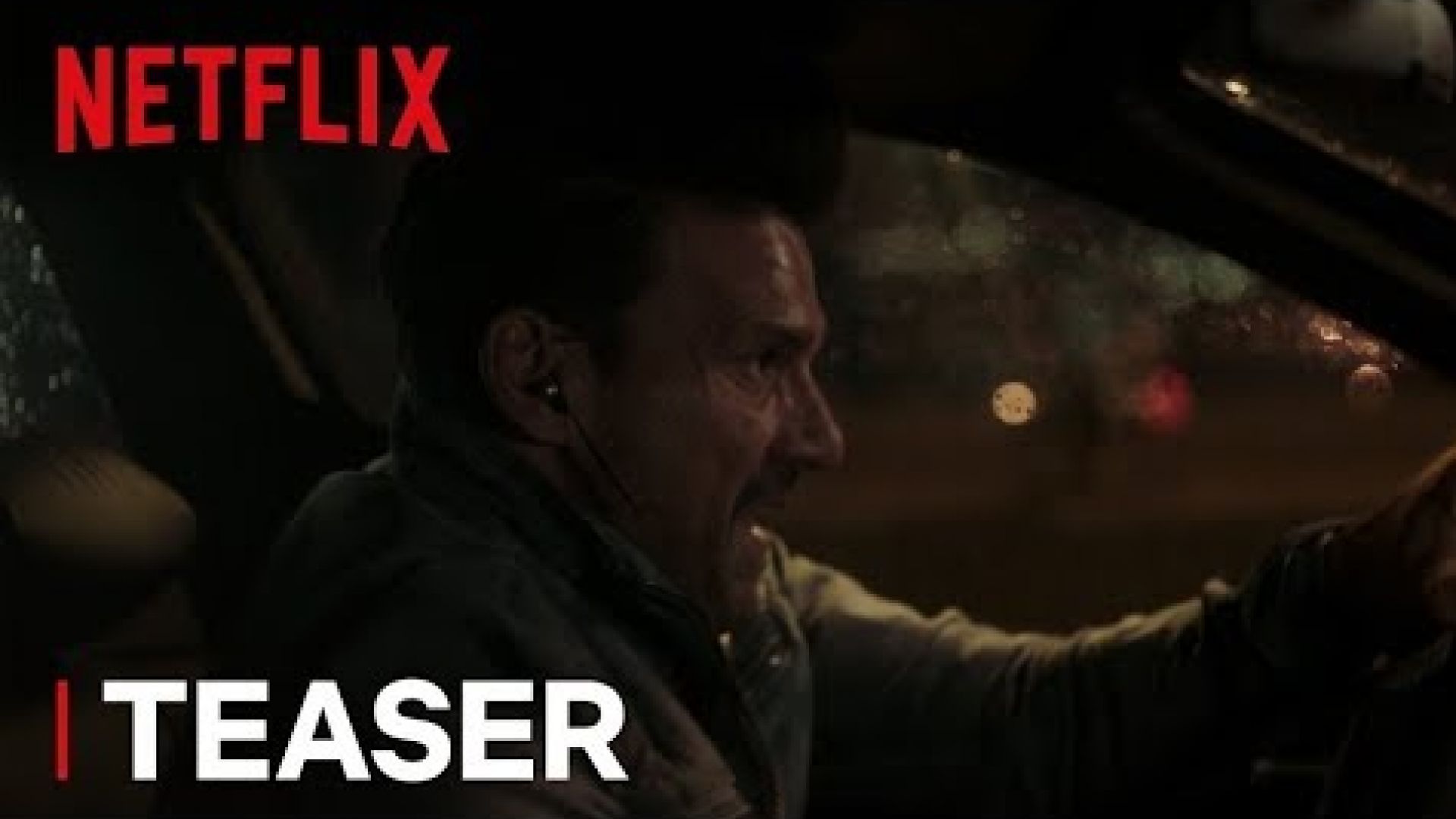 October 21
Jane the Virgin: Season 4, Episode 2
Crazy Ex-Girlfriend: Season 3, Episode 2
October 22
Scorpion: Season 3
Haters Back Off: Season 2
October 23
Star Trek: Discovery: Season 1, Episode 6 (TBC)
October 24
Once Upon a Time Season 7, Episode 3
October 26
Strange Weather
Riverdale: Season 2, Episode 3
Designated Survivor: Season 2, Episode 5
Dynasty: Season 1, Episode 3
October 27
Stranger Things: Season 2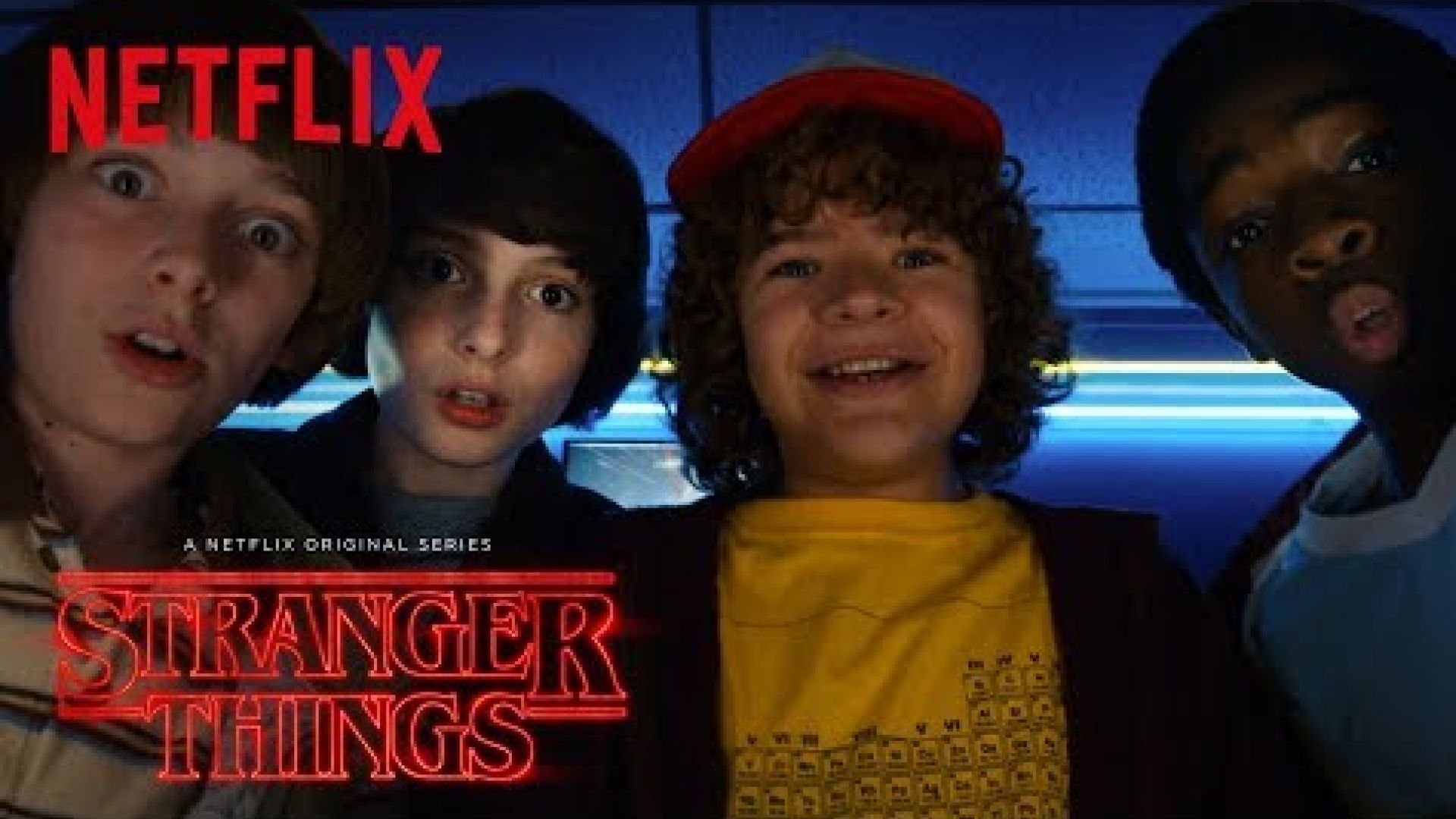 October 28
Doogal
Jane the Virgin: Season 4, Episode 3
Crazy Ex-Girlfriend: Season 3, Episode 3
October 30
Max 2: White House Hero
Judah Friedlander: America Is The Greatest Country In The United States
Star Trek: Discovery: Season 1, Episode 7 (TBC)
October 31
Ripped
Once Upon a Time Season 7, Episode 4